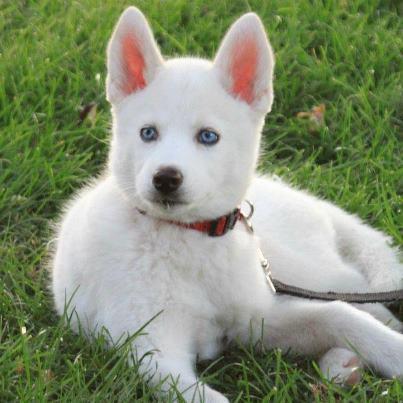 Rock valley
The heat was killing me as I ran and ran and ran...
I wish my mum was not so sport crazy.
Then somebodys big hand touched my shoulder, I screamed.
It was only dad "Come on Lilly, rest a bit, yeah.Hey! Go down to the shop beside the pizza place and buy 2 cornettos for me and you."
So I did. I walked to the shop beside the Pizza place and... Heard a strange noise.
"Yelp!Yap!" It was a puppy!
The little dog was all brown with a banana skin over his head.
He was so sweet and I was pretty sure it was a pure bred husky.
But could I tell my parents?
Of course they did!
Well thats the thing about my parents.
They love animals but we have not got any because they work like 24/7 but sometimes have to bring the animals they are studying at the moment but mostly they work in a ranch.
But anyway.
I have a dog!
I have a dog!