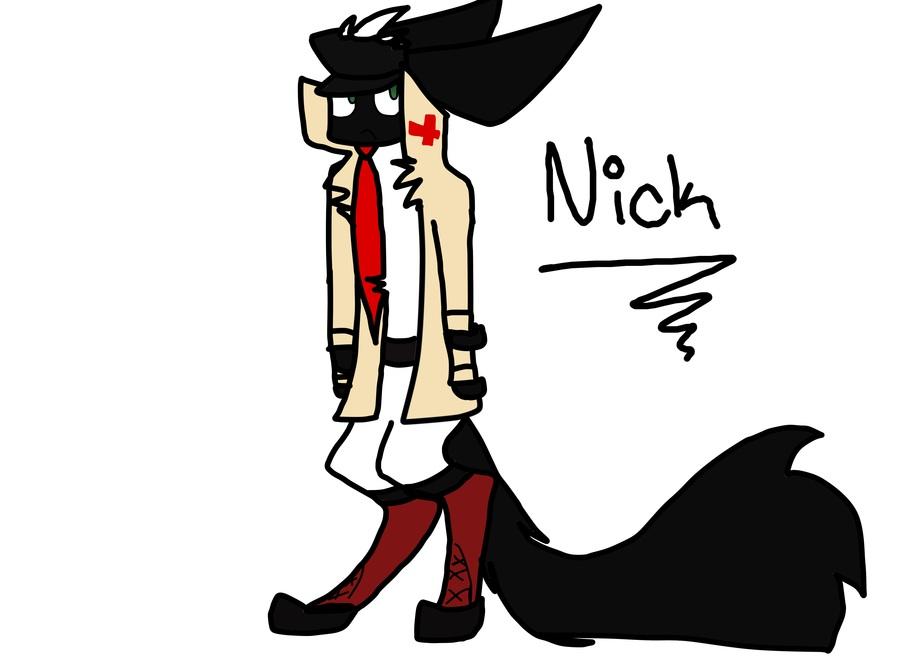 It all comes crashing down to the truth
"He realized he was literally the only one who didn't dress up. He'd been dragged out of the house in such short notice that he didn't bother. Besides, he was a sophomore--surely too old to dress up for Halloween.
The October air felt comfortably cool as he stepped out onto the back porch. The dim light fell on a couple making out in a dark corner and a few people chatting on a raggedy old couch. Miles took off his dark-rimmed glasses to wipe off the moisture that fogged his glasses with the change of air.
"Miles!" he heard a giddy female voice approach. He turned to see the blurry figure of a girl. As far as he could see, she had blonde hair and a puffy ballerina skirt. He tried to make her out when she was near him, but it was no use.
"I've always had a crush on you", the blurry girl declared and kissed him softly on the lips. "See you at school", she said before she turned and ran.
Miles scrambled to put his glasses back on quickly. He only caught a glimpse of her flowing blonde hair and bright pink.
"mission. He looked at everyone's shoes in the hallways, in the cafeteria, in the classrooms… He searched, his eyes darting from shoe to shoe, so much so that by fifth period he had a huge headache, as if all those shoes had each kicked him in the head.
The same thing went on for two more days, and for two more days he found nothing but a headache. He had made sure to check every blonde girl in the school to see if they had the pink Converse shoes, and he found nothing."