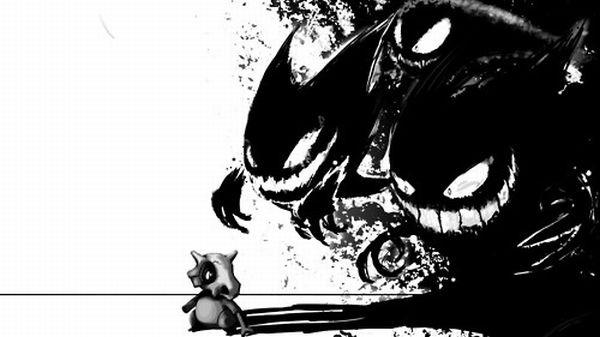 Lavender town syndrome
About
Lavender Town Syndrome, also known as The Lavender Town Conspiracy, The Lavender Town Tone, or The Lavender Town Suicides, is a series of creepypasta stories and videos that detail a conspiracy to cover up mass child suicides. These suicides were allegedly caused by listening to the first version of the Lavender Town Theme in the Japanese version of the Pokemon Red and Green games.
Origin
Introduced in Pokemon Red and Green[24], Lavender Town is the designated graveyard for deceased monsters and is known for its ghost sightings. The first edition of these games was released in Japan in February 1996. By the time the games were released in the United States two years later, the original music for Lavender Town, composed by Junichi Masuda[23] had been changed.[5] Since the ambience of the town was that of a graveyard, the music was relatively creepy, with players on gaming message boards Serebii[2] and NintendoWorlds.net[3] discussing this in 2008 and 2009. A remix[4] of the song appeared in early 2010, attempting to intensify its spookiness.
The first version of the creepypasta story was uploaded to Pastebin[1] on February 21st, 2010. It stated that after the first few days after the release of Pokemon Red and Green in Japan, there were over 100 suicides among children ages 10-15. During the investigation, the detective concluded that the music that played in Lavender Town, thanks to a secret code included in 104 of the original cartridges, was driving children to kill themselves.