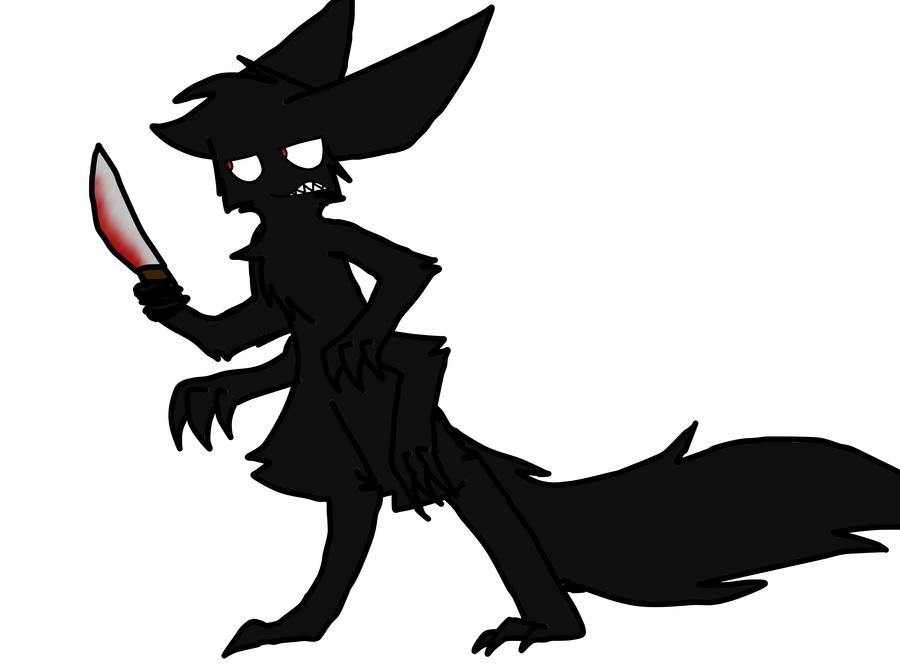 The beginning of midnight...
I stood by nick and watched the cars go by. My tail was moving up and down by the careful wind. As the snow went down I watched the sky as if a magical thing has flew by. A human girl walked by muttering under her breath as she looked at me and nick with a look of hatred. I could hear the words " blikkims are stupid" I was so angry but at last I knew who it was her name was tressa from my school. She always hated me. Nick overheard her and ran up to her then shoved her to the ground.
"What did you just say?!" Nick asked with anger
" I said blikkims are stupid!" Tressa yelled
"Tressa I will kill you!" I growled
" No I take it back I am sorry!" She cried
" hmmmm" nick commented
" I don't believe you" I said
I clawed her arm as she tried to run but then I let her run in pain.
My eyes were tense and my claws were covered with blood. Nick looked at me and smiled then looked back down at the street lamp lighted street.I walked slowly by the river nick did to. I looked down at my feet then back at nick.
" hey don't let her get to ya" nick said as he sharpend his claws
" ya she was always a jerk she never knew me or infancy in my true blikkim form" I said as I smiled.
Nick stepped right next to me his tail was slowly moving as mine were to. We slowly started to kiss.