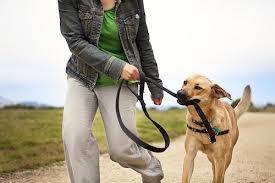 My place
I live in a little house place on top of my dog kennels which now has over 10 dogs now boarding and 8 in the kennels.
I have 5 dogs belonging to me and my mum has her Jackabee Chico here with her.
Thats over 24 dogs!
I actually have had over 20 dogs rescued this month and the most rememberable pups were Samson and Rusty.
Rusty was a 6 year old West highland terrier and Samson was a Shih Tzu puppy.
Old Rusty had come from an old couple who had to go to a home.
He was very spoilt and had a red collar with a proper little gold disk and his name engraved in swirly writing.
Samson was left out in the rain all happy and dirty bouncing around after cats and birds.
He probably had an owner but he was kicked out and was only 5 months old!
The pair were not the best combanation at the start...