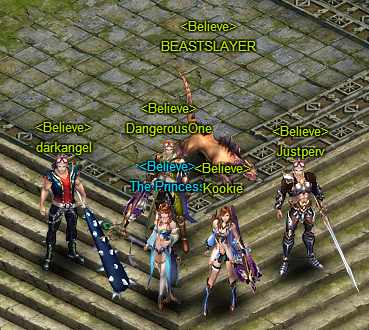 Character Roles
*UPDATE!*
Commencing from 2nd of May 2014, I've decided to not have any roles. This is now a free for all RP story. Please visit the page to apply, and the story will be coming out soon!!
+++
You can apply to be a part of this by either of the following:
1) Post a comment in this story with your OC name, and (if possible) a link to the picture of your OC
2) Send me a PM with your OC details
3) Email me your OC details and a pic at qfeastxjackiex@gmail.com
4) Apply on the Divergent - Sonic Style Page
+++
I apologise for any inconvenience caused by this, but because of limited spaces, and a high popularity status for Divergent, I couldn't keep it limited.
The next chapter has a guideline to choosing from the 5 factions. Choose wisely. And remember:
FACTION BEFORE BLOOD.