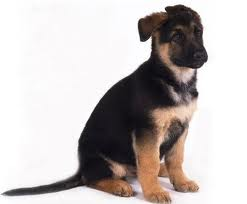 Start of a new life
Bear looked back up at Claire and looked into her brown eyes.
He started snuffling and rubbing up on her and fell asleep, he knew that it was a new start for her too.
Claire had never really looked after a dog or puppy.
Well, she did'nt really look after Micheal Angelo and she had only looked after her aunts pomeranian for a day or so.
Claire set Bear down in a large box and loaded him into the car.
They were going to Tescos to get all the dog food and then to pets at home for beds, collars and toys.
Bear ended up with a red leather collar and chain lead and a lime green fabric collar and lead set.
He got a soft blue bed , a kennel, a plastic bed and blanket,a dog bowl set and a toy box with a teddy and squeeky bone.
He was so cute snuggled up in the little blue bed with his teddy and red collar hanging loosely around his neck.
About 4 weeks later Bear was tooken to the vets for his injections.
He whined and howled a lot but Claire stood by him for all the time.
She had never been to the vets or the doctors (except for when she was born of course!).
They went home and let Bear into the pen.