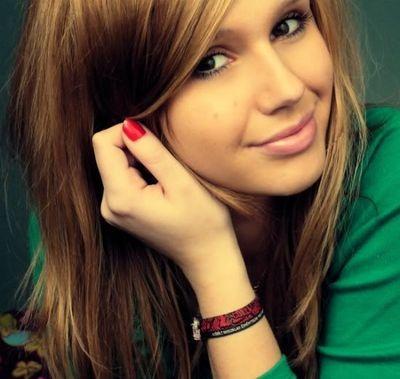 A Little Background
Hello, my name is Nikki Lloyd, I'm 21 and Cher Lloyd's older sister. I like to stay out of the eyes of the paparazzi because I want to live a life entirely of my own. I have a daughter named Gem, but the father knows nothing about her..... Heck, he probably hardly remembers me.
I met him when my sister was at boot-camp on the X Factor in 2010 because he saw me backstage and though I was hot. We dated for about a year, then we decided it was best to end the relationship so he could focus on his career, and I completely understood because I was preparing at the time to go to college at Manchester University that fall. It wasn't until about a month after we ended the relationship that I realized the fact that I was pregnant. I didn't want to tell him because I didn't want to ruin his career at just the beginning so he could raise a child. I decided to name her Gemma Nicola Lloyd, or Gem for short, after her father's older sister although I know he would have wanted the name Darcy.
Now I'm studying politics and sociology at the University of Manchester with my best friend, Eleanor Calder. Her and I hang out with her boyfriend, Louis Tomlinson. Him and Eleanor are the only people that I have told my secret to, although I almost regret telling Louis because he is with the father of my child all the time but he says his lips are shut and Eleanor says the same. With them, I even let Gem come along because Louis loves to play with her.
Cher on the other hand, I would never tell her who the father is. Cher and I have never gotten along and will never get along. In fact, we have only seen each other twice in the last year because of her fiance, who absolutely hates me. I talk to Cher all the time about what's going on and she loves to hear about Gem and wants to come see her sometime. I never really saw Cher while I was pregnant, so she thinks that Gem is adopted.
Gem is 2 and a half years old and I'm worried about what to say when she asks about her father for the first time.... I hate to lying to people in fact, I almost threw up after I told Cher Gem was adopted. To make things worse, Gem is in love with One Direction just like me, and we always play their music and look at posters of them. I just know that one day soon she's gonna ask me about her father... Oh, and if you haven't figured it out already, the father's name is Harry Styles, one of the most famous people in the world.