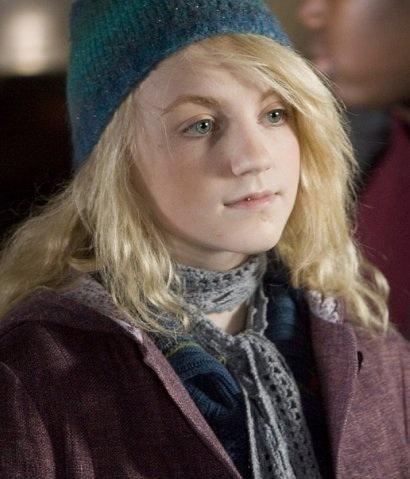 Day 1
Who are your top three favourite characters? Why?
That would be Luna Lovegood, Hermione Granger and Draco Malfoy, because all three are strong, interesting, inspirational characters. Luna and Hermione have taught us to be always be ourselves. Draco has taught us that it doesn't matter if you make mistakes or bad choices - because it's how you continue that counts.
I love Luna because she doesn't care what everyone else says and thinks about her, she's happy with who she is, and that's what matters to her. <3 That's why she's my favourite. And because she's so delightfully crazy, sweet, innocent and hilarious.