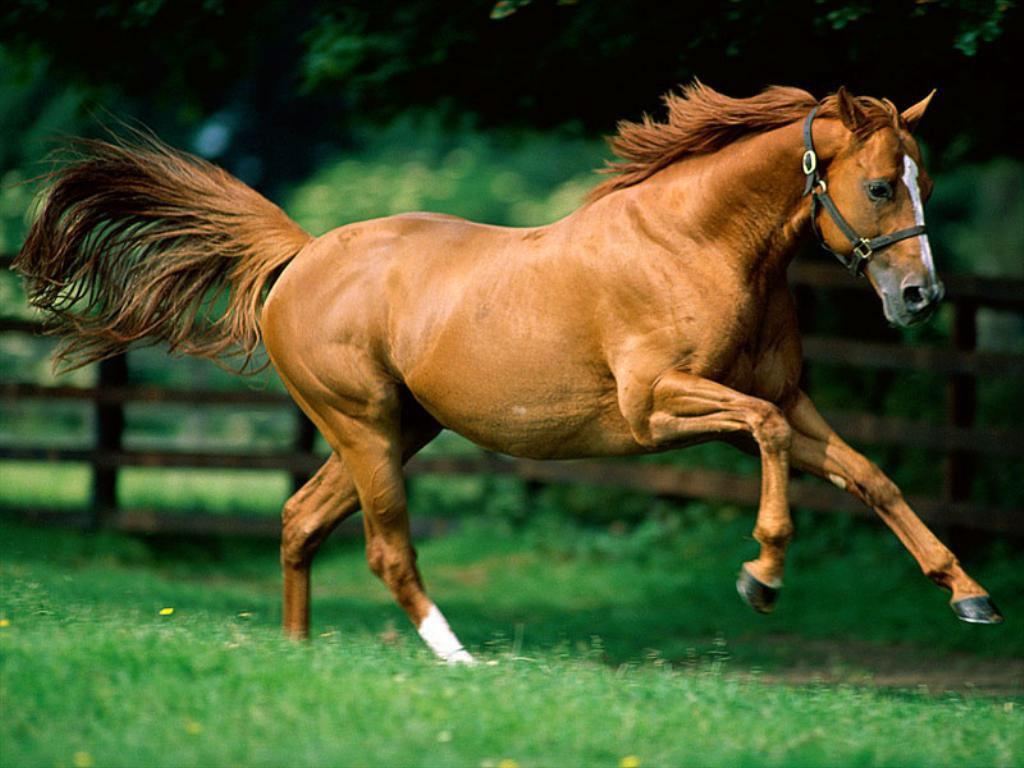 Starlight
She poked her nose through the bushes, trying to let Dean see her. She realised it's not going to work, so she took a step back. She flicked her tail at a fly and started galloping around the bush, over the fence and infront of Dean.
"Scram!" Dean yelled standing up and backing away. "Leave! Now! Go!" He was standing a few metres away from her.
The horse snorted and trotted towards him.
'Dean, can you here me?' She spoke in her mind.
"I can hear you?"
'Speak in your thoughts!'
'Fine fine! Who are you?'
'Starlight. Now listen to me.'
"No! Get out if my life! I dont need some... Some... Some stupid pony ruining my life!"
'Dean calm down.' Starlight wasn't calming Dean, she was making him furious!
"Please." Dean pushed the horse and walked off,