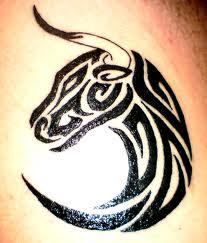 Taurus
Taurus!
Personality:
Taurus is a sign that shows great honesty. Unless the secret is dangerous, or a rumor, you never tell a secret to anyone who could spill. Or anyone anyways, if your friend doesn't want you to. You can be very bossy sometimes without realizing it, or being a clueless teaser.
Friendship:
You and your buds have a rock-solid relationship. If you go see a funny movie like The Nut Job then go out for pizza, you'll both have a blast!
Love:
Your crushes like being shy, but notice it might be the way he stares at you or avoids you, and DEFINITELY notice how we might show off to you.
Beauty:
You are your Mom like to shop! If you have your ears pierced, pick out a cute pair. If you don't, then check out some other jewelry!