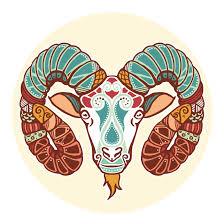 Aries!
Aries!
Personality:
You are very sunny, and very strict, but only for safety. You like to hang out and cheer anyone who is down up.
You can be stubborn and emotional.
Friendship: Sometimes friends make you mad, but go heart-to-heart with her and spend a little time together, and you will be BFFs 4ever! I promise.
Love:
Aries don't find crushes easily, but when they do, its in depth. Find a quiet place and start to flirt; but don't try too hard to get his attention....
Beauty:
Team up with your BFFs and go get a mani/pedi! It's a nice way to brighten your feet: and the mood.