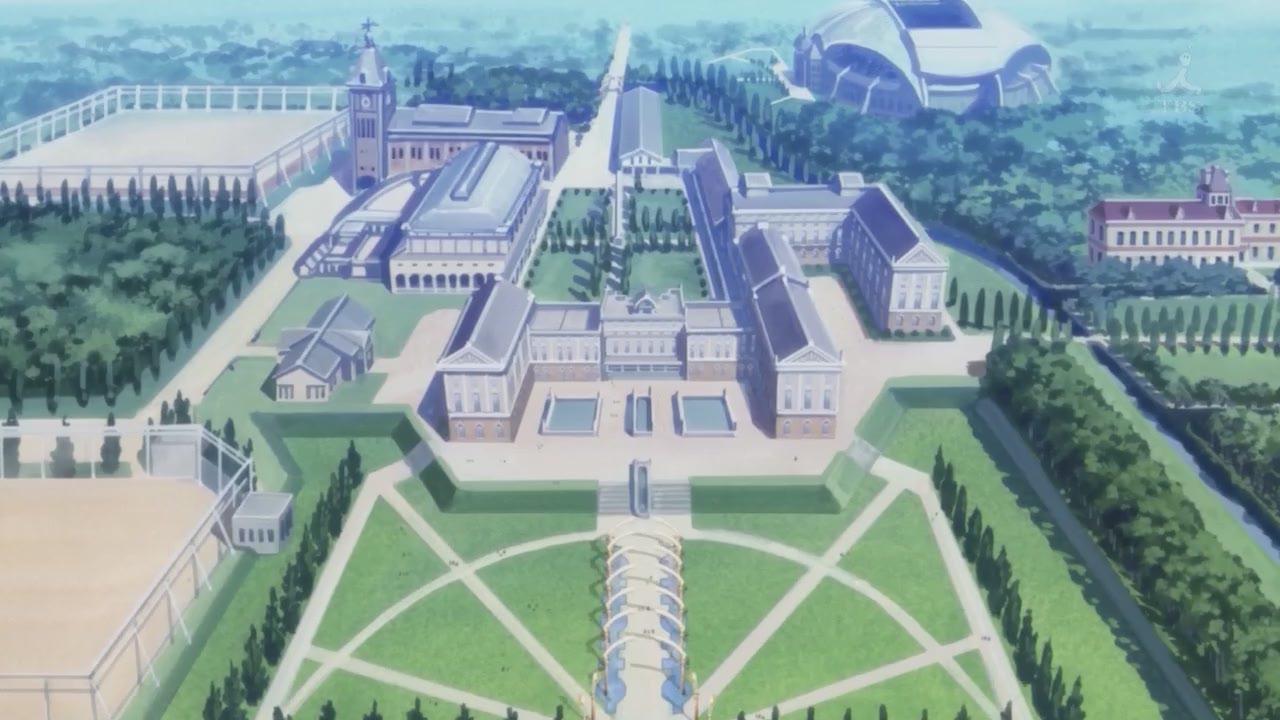 Kurosu Academy
Kurosu Academy! My dad is the principal of this academy and i'm Karin Kurosu, 15 years old, my first year in high school starts TODAY.
Kurosu Academy comprises of students from rich backgrounds: their parents are businessmen, actors, in the entertainment world, media, politics or the nobles. Students perform well and come from the same background but there is one thing which separates them from one another: the academy divides students into two groups. The groups are: Kuro and Aka which mean Black and Red in Japanese. I'm in Reds class and all of my childhood friends: Natalie, Jake, Blaire and Brandon are with me too!
The Blacks group has mysterious students who never mingle with us. I'm the student president for Reds but i don't even know what the president for Blacks is like! I heard his name is Kaito Bliss and he is the most mysterious guy in Blacks, no one even knows his age or data and he almost never comes to school (that explains why i never saw him).
I walked out of the dorms (even though Dad is the principal and the house is within the academy's grounds i chose to live in dorms to be like everyone else) and my friends caught up with me. Jake and Blaire were tickling each other and eventually everyone got dragged into the game and we started laughing, tickling and pinching. Natalie tickled me and i went jumping and running like a playful little kitten. But i bumped into someone and this someone was not a pleasant person.. He is Shin Oguri, the player and bad boy of the Blacks! He has a long history with girls and has beaten up quite a few boys. I bumped into him and i was backing away when he grabbed my wrist and pulled my waist so i got closer and was one centimeter away from his face. I saw his dark cold brown eyes stare at me and his grip on my waist was strong and hard to pull away. I mumbled: "I'm sorry" and turned my face away from his. He bent nearer, took a deep breath, his red hair touching my cheeks and whispered: "You look tasty!" I angrily stared at him but i was scared now cause his eyes had changed to a light brown almost becoming red. I managed to hide my uneasiness and when he came too close to my face, my friends shouted a "HEY".. then before anyone could react.. PAK!! I slapped him!
I hurried away from him and walked briskly to the building with my friends catching up behind and looking at Shin angrily. When i was a few meters away, i turned and looked at him: he had a calm smile and gently touched his cheek i had slapped, then along with his group of friends he walked to the Blacks. I looked away with anger and disgust!