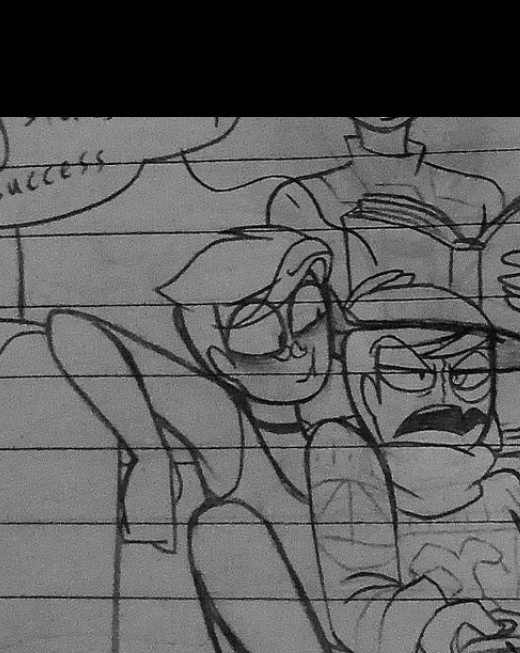 Saturday, June 27, 2020
10:58 am
Hi, welcome to my first chapter!
Today, I'm going to a store and my grandparents. I got my hair cut yesterday, my mom says I look like a boy, which is kinda the point.
I'm a closeted transgender pre-teen, I'm scared to tell my mom, ofc. So, I'm living for now. I have anxiety, and it bothers me..so much.
I have a boyfriend, he doesn't know in trans, either. his name is garron, and he's really nice. We have a lot of the same interests, that's why we're not datiing.
Thanks for reading my first chapter.