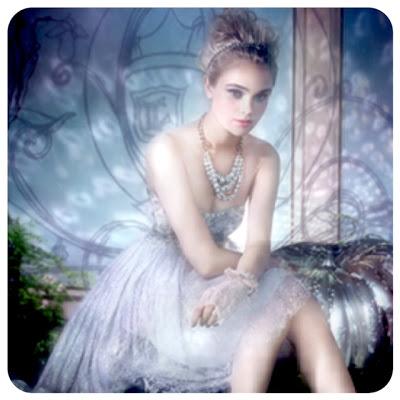 A Beauty
Once upon a time, there was a beautiful maiden transformed into a hideous creature living amidst the hidden dangers of the sea! She was once the daughter of Phorcys who is the primordial sea god and of goddess Ceto. She was the most beautiful woman among her sisters but she was mortal. Being mortal enabled her to be pregnant and die unlike Stheno and Euryale alias her sisters. This beautiful girl was no other than MEDUSA.....!
She was a girl like all girls! Being a beauty she had no restraints and showed, boasted and praised her beauty which was unique and different from even Aphrodite. Named Medusa and well known for not only her beauty but also arrogant pride which developed from her over-confidence, she led a happy life as priestess of the goddess Athena!
Medusa had beautiful and translucent skin, plump and natural pink lips, eyes as blue as the sky and hair so silky and long that every child aspired to resemble her, every girl admired her and every woman envied her.
She was as free as the wind and it had never even occurred to her that the same beauty which was her pride would one day cause her downfall in the eyes of every living thing in the universe....