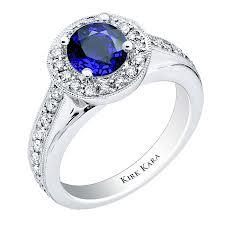 Testing
Its today. Finally the day I have been dreading has dawned and I cant wait to get the testing over and done with. They give us questions and make sure we get the right ring. Some people get no ring and stay with the citizens while those who got a ring get called Elites. My parents were both ringless witch means I probably have a low chance of getting a ring or even a low-grade prince. We live in here in the center of the city. The walk to the test centre is short and I dont talk to my friend. It seems so unnatural that we have our life chosen today. We wait in the big hall and everyone gets jittery. All the elites children sit in one corner with their highly polished nails and posh clothes while we sit on the benches with our standard clothes. When my name gets called out I stand up robotic-ally and follow the lady who will do my testing.
I sit in a chair in the middle of a small room and she smiles at me.
"Hello,can you please drink this?" She asked though it sounds more like a order. I raise the cup to my lips and drink. A strange sensation occurs and then stops. She looks at her computer screen almost in surprise then dismisses me. Tomorrow we chose rings if our name gets called out later on.My best friend Elena comes out when I do
"Well glad thats done, I cant wait to see if Ii will become an elite." she tells me
"well I can. Im so nervous!"I confide
The minutes drag by intill the leader finally comes in. 1 ring is considered low and all rings is high but not unusual. The children of ring less parents every so often get them but most elites do. There are 20 rings and 15 children.
"Well, I know you are all waiting to here your names been read out so in alphabetical order:
Jane abonderon a elite 13 rings
Silver abenafer a citizen all rings."
ALL RINGS OMG. This is amazing, my friend Elena gets 10 rings and I am beeming. I did it, I got all the rings possible and I know this will be good.