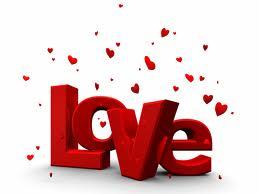 first love
first day of year 10 Michia walked in class late with her friends.
Mrs asked "why are use late?" they replied back with a snarl "we all walked because we wanted to, is that OK with you Mrs?" Mrs walked towards them and told them to all sit down, and they did. Michia walked up to mason and give him a hug as mason put something in her pocket.what was it ?
Michia went and sat down and she got her pen out of her pocket and she saw a piece of paper, she was thinking whats this !
she asked Mrs "can i go the toilet please,Mrs?"
Mrs replied back "of course you can Michia"
michia went out of the class to go the toilet.
5 minutes later she came back, she looked a state!
she threw mason the piece of paper back and walked to her seat...
what was going on ???