sammyjo1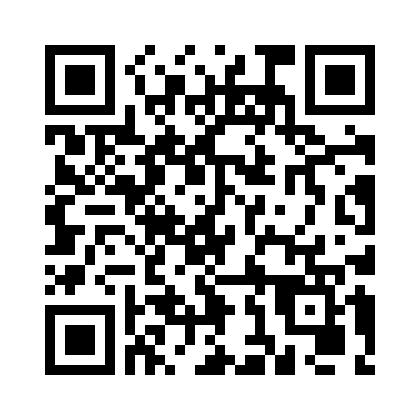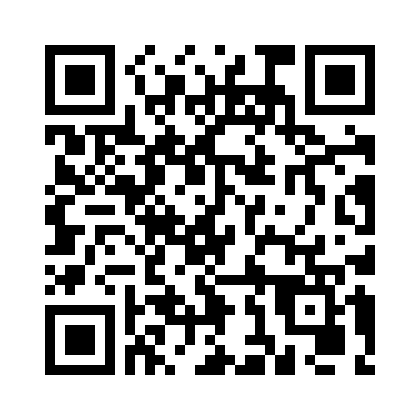 0
on October 07, 2013
a long day
"why cant i find her" said mason.
the teacher saw mason out side of class and walked towards him and told him a little story "this happened to me mason my boyfriend went off on one but he come back, what im trying to say is michia will come back"
mason walked off down the corridor.
10 minuets later and ambulance come to the school, why was the a ambulance at the school.
they were at the office asking where is mrs greenwoods classroom, mason walked past mrs greenwoods classroom and saw mic...
Read Full Chapter
on October 07, 2013
story
a young girl called michia had her first heart broken by a lad called mason they were a lovely cupple until this happens
90 reads
24 readers
6
by

sammyjo1
on October 06, 2013