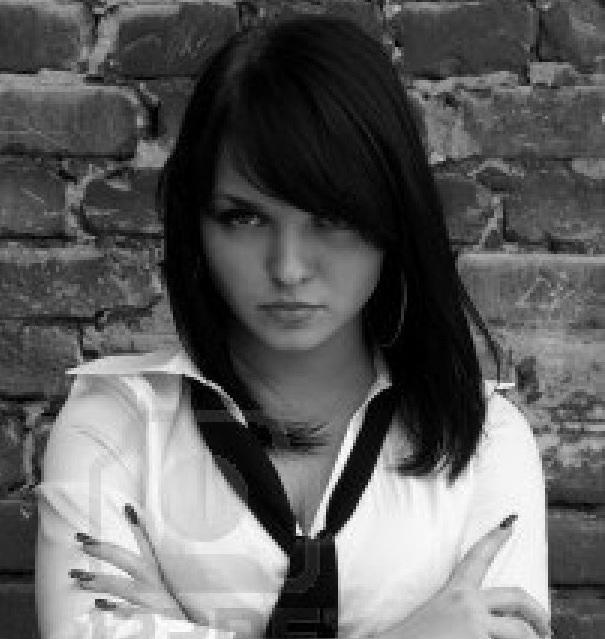 Short Interview: Alex
Q. What do you think about being out in a band with 3 other girls?
A. I don't get why they put me in a band with three snotty girls. I wanted to be a solo artist, but no.
Q. Tell us about yourself.
A. Um, my name is Alex. I'm 18. And if you ask about my family- just please don't.