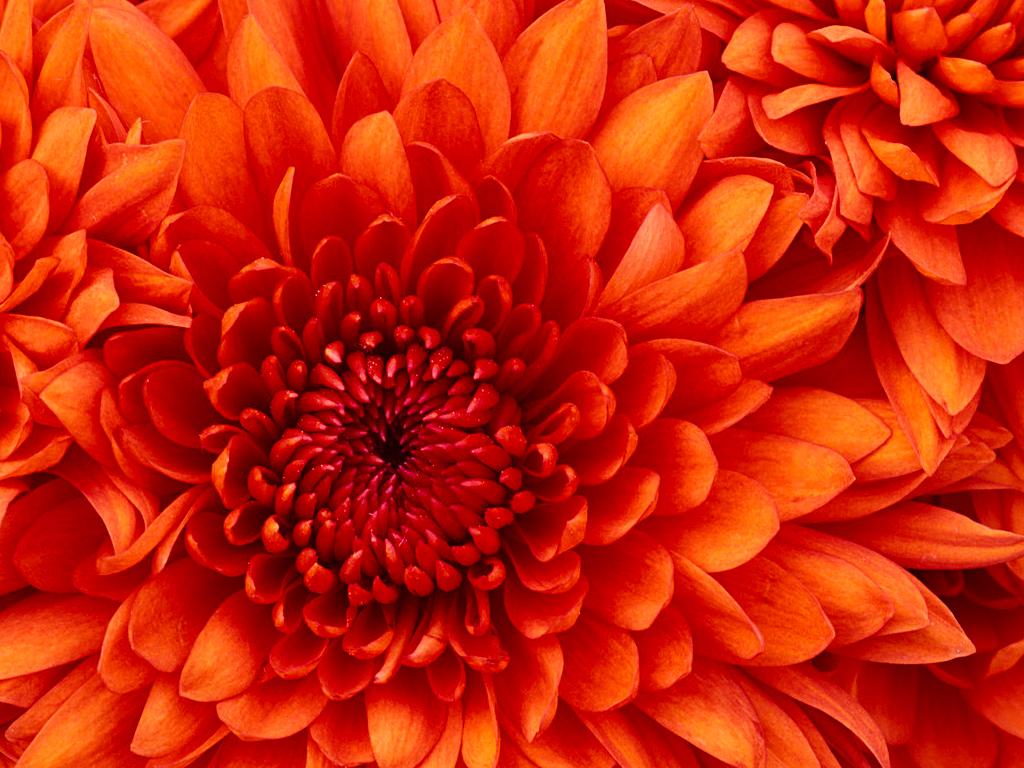 Out in the Water(Justin's View)
The sand brushed swiftly against Justin's toes and he felt immediately at home with the ocean. He could barely hear the screams of little children. It was like he was in his very own little world, with just him and the beach.
So long, the rest of the Earth. He'd be there until sunset if nobody called him out because of jellyfish warnings or something horrible like that. He stepped into the water adjusting to it's warm surface and cold bottom full of rocks.
He got low into the waves, paddled and before he knew it, was surfing. Lots of people stared as if it was an amazing thing. To him, it was as easy as coloring a Strawberry Shortcake book in 2 weeks. TOO HARD! NO WAY!
5 hours later-he hadn't been surfing the whole time- he shook his brown hair and went back to his home, right off the coast of Wammer Beach.