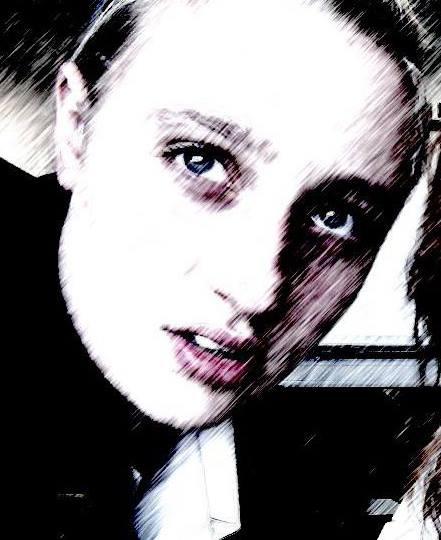 Prologue
I was 15 years old at the end of that day...
My life…I felt was already over, before it had even begun…
The year, was 3013.
It's crazy…how folk used to think that the future was full of light, great technology and expectations…pfft…how wrong you all were…
Today Earth contains nothing but the shattered remnants of old times, scattered across the land. Now, each tiny fragment of the dead Earth contained a secret memory, all of which waiting to burst like a balloon…
Of course…all of this meant nothing to me…
I was still alive…I was still living…
Many a time, I wanted to die. I wanted the End. To be gone.
But I found out…there was always something to push us…something that keeps us going…
I never dreamed I'd have to leave home…but in the end, the nothingness won…and I had no choice…
Ever heard that saying 'Home is where the heart is'? Well…that had little meaning for me…