AexTheHobbit
British and proud...
Small and proud...
A Hobbit and Proud!!!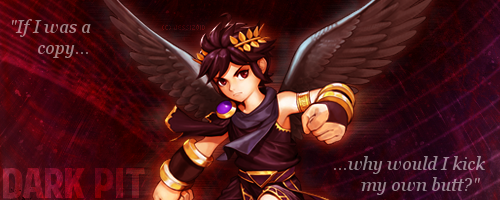 So...I updated my story 'Broken Souls' :)
on September 24, 2013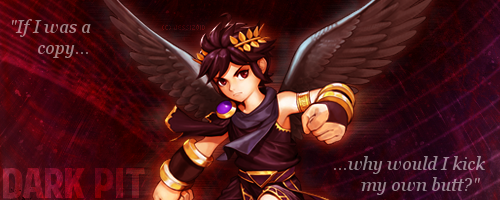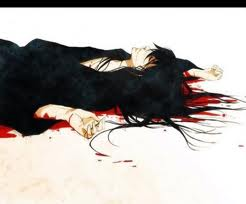 Chapter Four
I listened to the silence linger in the air around me. Silence. I couldn't hear the hush that was calling me anymore…just the sound of nothingness. There was also nobody in sight. Of course, the thought I had dreamt all this now crossed my mind. Had I imagined this person? Was I…going mad?! No…I refused to admit that. I wasn't losing my marbles yet. Above me the trees were still and unmoving. Just then, I realised something…I'd left my torch. Dammit…what if it got darker?! Just then my hand b...
Read Full Chapter
on September 24, 2013
So, for those of you reading 'Broken Souls' I can say that it is in progress and should be here soon. (Just started school so it may be slow :/ ) but yeah...it will be here soon! And if you havnt read it...pleaseeeeee do :D and feel free to review!
on September 07, 2013
I just changed my Qfeast username. My old username was TheAlexHobbit
on August 29, 2013
story
After her sister dies, Alexandra Crowe realises she could indeed be the last human on Earth. Knowing she has nothing left for her at her home, she decides to leave and find somebody to live with, and maybe discover the truth be...
25 reads
8 readers
5
by

AexTheHobbit
on August 29, 2013
0
on August 29, 2013