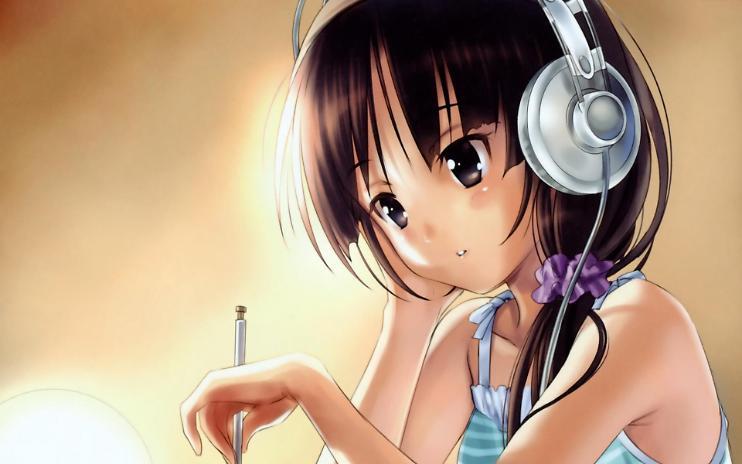 I Might Look Normal To You
The Way by Ariana Grande ft Mac Miller blasted in my ears, the headphones no help as I reluctanly finished my math sheets.
Since I hadn't been a very succesful math student all of my summer I had to do math sheets for 2 hours. Now Cameron could finnally come over with Lilly.
Okay maybe I was overreacting.
I was pretty sure that only Cameron would be coming, but why leave Lilly out, I mean, she is like the funniset out of all of us. And the only one who dyed her hair.
Look, I'm Julia.
I have brown hair. Plain shiny brown hair. Cameron has purple hair, but the strange thing is she was born with it. Natural hair color; purple. Then there's Lilly with pink hair.
I have to admit that I might look like a normal teen, forced to do math homework in the middle of summer with ordinary friends. But I'm not. I'm totally different.