TinaCaren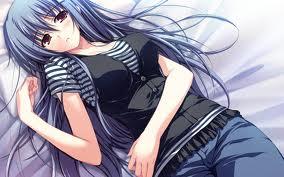 story
Cameron, Lilly and Julia are chosen for the big War Fiesta turning them into magacial beings who must save Earth from being destroyed.
86 reads
30 readers
16
by aliayana
on June 24, 2013
page
Heya Qfeast! Have a good time and check in to be featured in my stories, quizzes and questions! Have fun, chat with me and others and when you have your member request will be accepted. (harsh but recpectable words)
3 subscribers
21 members
by RylieB
on June 24, 2013
scored
quiz
She's from Jessie, Peyton List aka Emma Ross. Check the answers please please please and test your knowledge.
23 responses
8
by aliayana
on June 24, 2013
story
Making her dad like her was torture. But meeting her mom for the first time was baloney torturous.
26 reads
24 readers
7
profile story
by SweetyHigh
on June 24, 2013