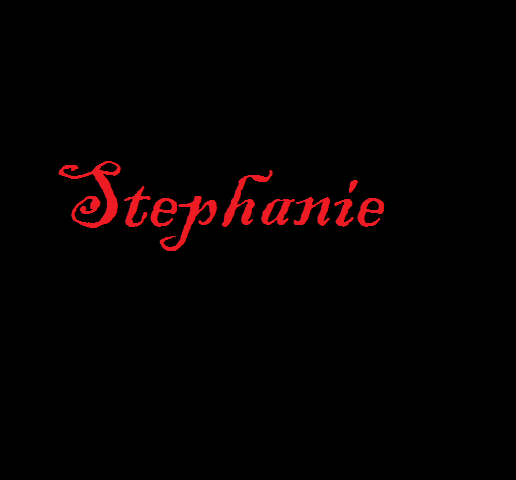 XXxSilentHopexXX The Hellraiser princess :)
It is WWEChampion20 here, and i am going to talk about a person who has really made a possitive impact on me. Her name is Stephanie... She is without a doubt my best friend, my sister. She cares about me, she is kind to me, and she is just as crazy as me lmao.
Stephanie has helped me with so much. She has helped me feel better about myself and without a doubt, she has my back. Stephanie is a very caring person and will defend her friends until she cant physically continue. She is the most loyal friend to me. She has stayed by my side.
I met Stephanie right here on qfeast. When I first started qfeast, i had no idea that i would meet my best friend here. We talk almost everyday, and i love it. I am so glad that God brought Stephanie into my life.
Stephanie, if you are reading this, I just gotta say, thank you so much for being such a great friend to me. You are an amazing person. You are really beautiful too, and have a big heart <3. We are like brother and sister. Hell, sometimes i wonder if we actually are siblings lmao. We have so much in common that its like we were made for each other. You have helped me alot, im fighting back against bullies, im writing poems, i am just alot happier with you in my life.
Stephanie, I love you like a sister. I feel alot closer to you than i do with my own true family. In fact, you are my family. You treat me with respect and you are just awesome.
I never want to lose you, and you can believe that i will never betray you. I will never hurt you, and i will always stay by your side, like you have stayed on my side.
Thank you so much Stephanie :)
You rock