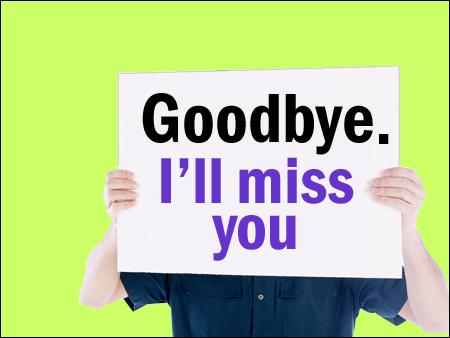 Responce to Bella
This is a poem to Bella,
Who i though was a good fella.
She stabbed me in the back,
This is a fact.
Bella, I can't believe what you done,
Bella, i thought you were the one.
We have been through every bully attack,
We have been to hell and back.
You i would always call my friend,
i really dont want it to end.
But i am not going to just sit here and frown,
This time im not going to stay down.
You i will greatly miss,
But i never would kiss.
You and i were close,
I talked to you the most.
What you did was really bad,
And you left me feeling sad.
Luckly for me i have another friend,
Who i know won't pretend.
So yes i am hurting like hell,
That is something you can tell.
I thought you were one i could believe,
But i didnt know you had lies up your sleave.
It was me you tried to ditch,
but you made yourself look like a bitch.
You want me to fight,
Let me show you my might.
You tried to push me down,
But you made yourself look like a clown.
Im not afraid anymore,
Because you became a whore.
This may sound very harsh,
But what you said was also harsh.
Yes it will take me a while to recover,
Because i thought you were my lover.
On this site i found a friend,
Who will love me to the end.
If you think you broke me, you are wrong,
you have just made me strong.
With out a doubt, i will miss you,
But live without you, i can do.
So tell your sister this,
On her grave i would piss.
Maybe someday,
We will have nicer things to say.
Goodbye my friend,
I never wanted it to end