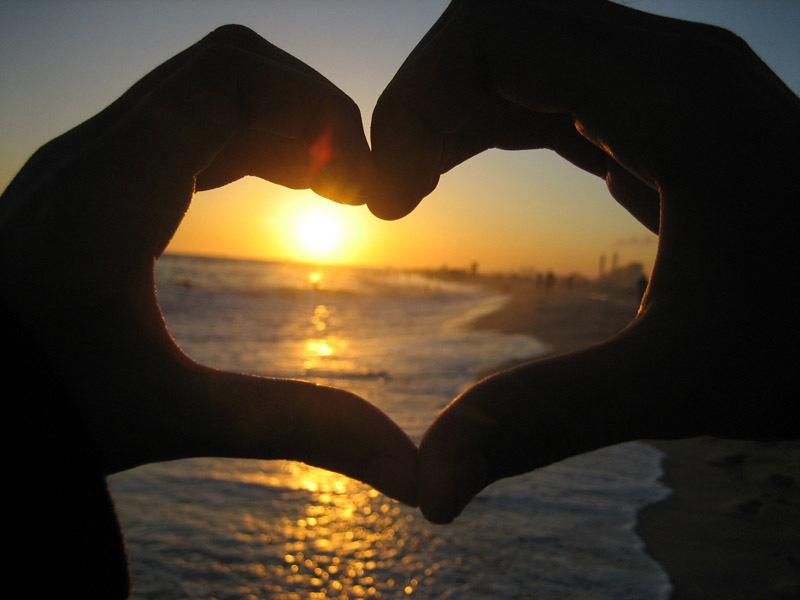 To you Stephanie :)
This is a poem about someone,
Who is really fun.
Our friendship is the best,
You are different from the rest.
We like all the same stuff,
And you are really tough.
When someone treats you like crap,
You beat them until they tap.
You're not afraid to speak your mind,
You are one of a kind.
Stephanie, you are my best friend,
And none of it is pretend.
Even though you are far away,
I knw I will see you someday.
You have pretty hazel eyes,
You're a girl that never lies.
You have beautiful dark hair,
Youre a girl that treats me fair.
You have a wonderful smile,
More pretty than a diamond pile.
You have such a cute nose,
You would look good in any pose.
You are really strong,
I know our friendship is not wrong.
You are awesome and kick ass,
I really wish you were in my class.
You are like a sister to me,
You make me smile with glee.
I would do anything for you,
Believe this to be true.
You are the cutest girl ever,
And will be forever.
I think about you every day,
I wish you weren't so far away.
If I lost you, I would die,
This is not a lie.
You make me feel bold,
You are more precious than gold.
For you I would fight,
You are such a wonderful sight.
And without a doubt,
On you, I will never walk out.
When you're upset, I get sad,
When you smile, I feel glad.
And you can believe,
That I will never leave.
If someone came at you with a knife,
I would protect you with my life.
There is nothing I would rather do,
Then spend time with you.
And this is not a lie,
I will be with you until I die.
There is nothing to you I wouldn't tell,
For you, I would walk through hell.
I love you with all my heart,
You are really smart.
I wish you were here,
Then I wouldn't have fear.
You are worth more to me than any number in money,
And you are really funny.
I will never hurt you,
This is true.
Stephanie, You are a great friend,
And I will love you to the end.
I really don't know what else to say,
Except I am here to stay.
If I had one wish It would be,
That you were here with me.
For the first time since 2003,
I feel like someone cares about me.
Thank you so much, Stephanie,
For being such a sister to me.