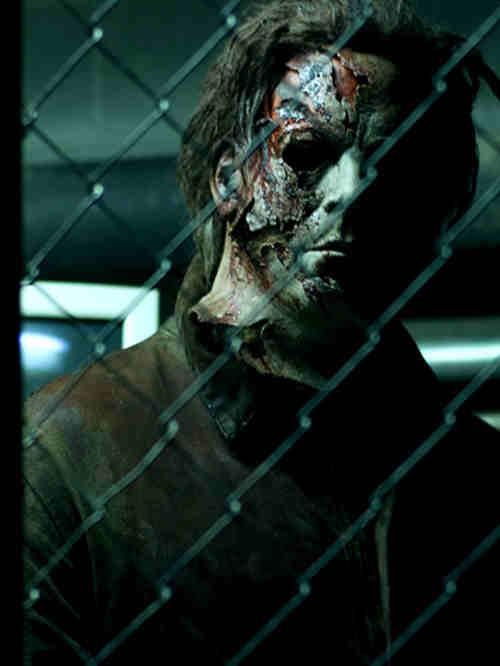 Introduction
Well, this really isn't a story. It's more like a talk show you see on TV like Ellen and all of that. Well, this talk show is something I made up and it's called, "Ask The Slashers". The hosts on this show will be the top horror icons featuring, Freddy Krueger, Jason Voorhees, Michael Myers, Pinhead, Chucky, Ghost Face and Pennywise. You may ask the horror icons any thing, any questions you have, just leave your questions in a comment below and I'll put your questions in the next chapter.
Attention: I own none of the horror icons. My friend and I just decided to do this for fun when we both were watching Ellen the other day (LOL, I love Ellen, she's so nice and cool!) and after we watched Ellen, we watched, "Nightmare On Elm Street". So, my friend and I came up with this and we're just doing this for FUN! Thank you and ask any questions you guys have.
Now, on with the show!
Reminder: Hey guys! Ana here! If you want to ask the slashers any questions that you may have, please leave a comment below and Steph and I will put it in the next chapter. Sorry if this sounds stupid, but I think it's fun! C:
-Ana<3