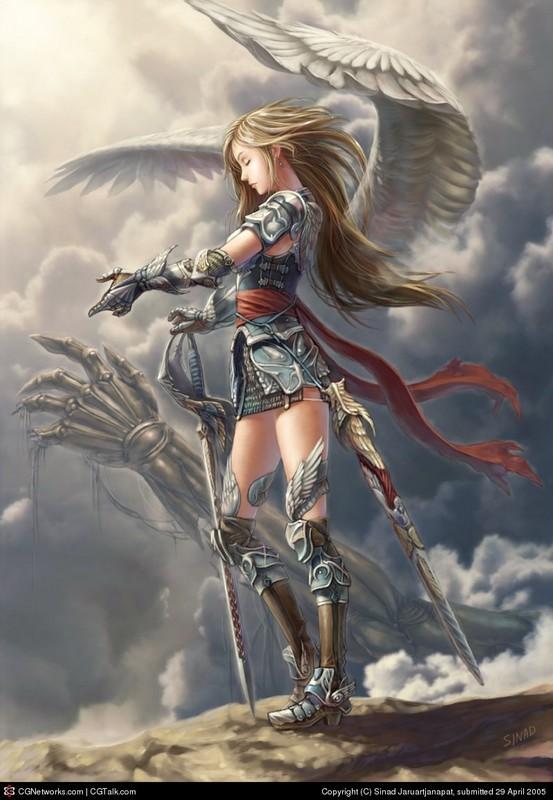 Why?
"You are here because I need to-" I watched as he slowly faded away, the place was also fading. I looked down at my hands, I was also fading. I immedietly screamed. My brother yelled before he completely disappeared.
"I NEED TO WARN YOU ABOUT-" He was cut off. The ground disappeared below me and I was falling. Screaming, as I fell, I looked at the ground. I saw the entrance to the shelter. I fell onto the ground about 6 yards away from the shelter. I was face down in the dirt. As I got up to dust myself off, the hunters saw me. They started yelling and saying
"Hey! Over there!" They started towards me. I got up and started running towards the shelter. Why can't I just sink?!?! Just as i thought it, I started to sink into the ground. I screamed as I fell into the room. The room where Dominic was talking to me. Dominic was on his knees praying.
"Dominic?" He jumped up and round-housed me to the floor.
"Alisha?! Don't scare me like that!!! You could've gotten hurt!" He looked at me with alarm. I followed his eyes to where he was looking. I was shining. Glittering, actually. My clothes were different.
"Alisha, You look different." I blushed realizing he was right. I got up and dusted myself off. Then a huge boom shook the room. We ran to where Belle and Zta-Zta were. The hunters broke through.