sianhall
Ellis Harris bæ xxxx ❤ best mate
Yr 8 13 yrs
Career-want to go in the army or become a doctor...
See More▼

Achievement-make a career out of footy if don't go in army 😁
Live life as needed

. Long
live evil
.

Hobbies-footy and hockey
Going out with mates
Family-mam,big n lil sis and lil bro
Grew up without dad don't care
Best Mates-HANNAH, EMILY, TYLER, KATIE, KATE, SAM,MATTHEW,CONNOR M, ELLA AND MORE
Very Popular 😏
Saturday morning go bowling 🎳😁
Bæ's)Jordan Crowe❤, Connor McGuire, Caitlin Johnson and Luke ❤ bæ(before anyone else 👫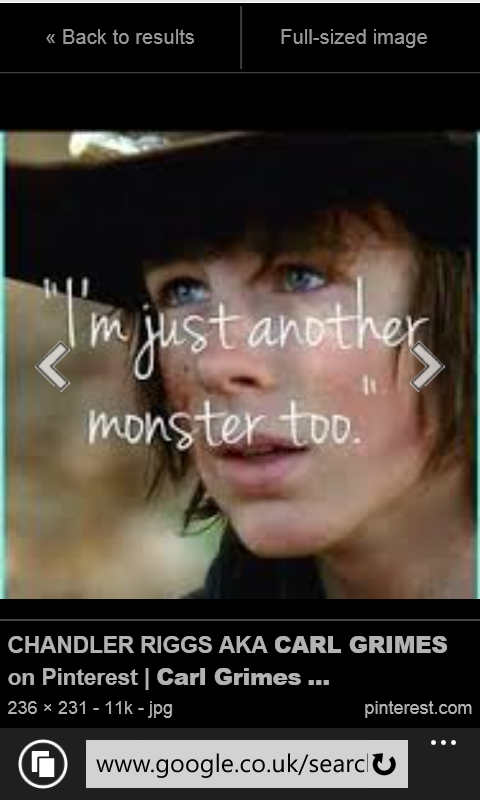 Typed in name didn't know what to do and cause like my name Sian hall
on October 07, 2015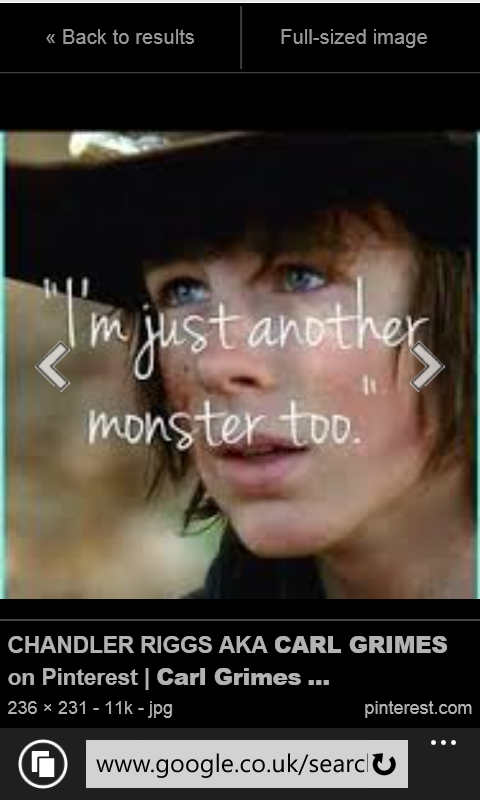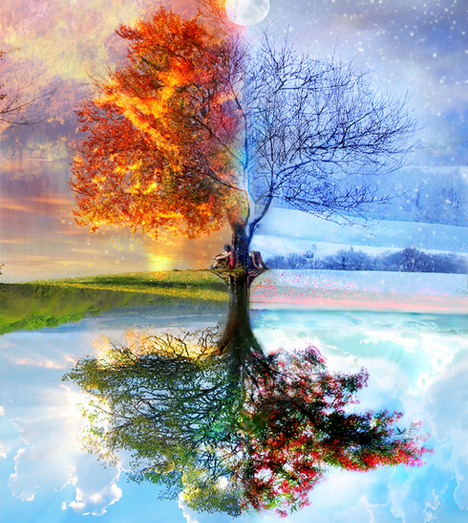 personality
quiz
Okay, yes, I know I already made a "What Season Are You?" quiz, but I just felt like making another one.
71 responses
21
by TheBiRavenclaw
on October 07, 2015
0
on October 07, 2015
0
on October 07, 2015