rebelove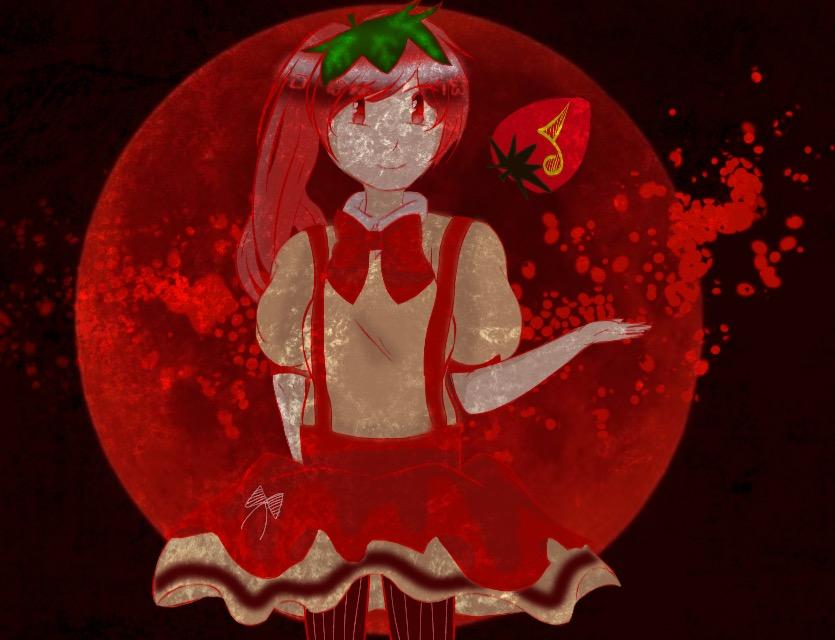 MERRY CHRISTMAS!!! Here's your gift~
on December 26, 2014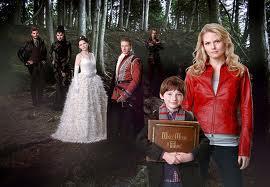 personality
quiz
So guys, this is my eighth quiz, god, I'm flying! So then, take this quiz, comment, vote and follow me.
135 responses
25
by LizFelton2000
on October 25, 2014
personality
quiz
have you always wondered what your personality really is , are you mad, calm,moody, tough figure out by taking this quiz.
42 responses
20
by rebelove
on October 24, 2014
poll
on October 23, 2014
0
on October 23, 2014
page
share your awkwardness? o.O or um just laugh at other.. i guess ;-; ._.
825 subscribers
77 members
by Mawwy
on October 23, 2014
page
Welcome to Qfeast! Meet other newcomers. Say welcome to the new qfeasters! Everyone is special on Qfeast!
799 subscribers
1 member
fully opened
by qfeast
on October 23, 2014