scored
quiz
ok so how well do you know Darius If not you're in for some crazy shit ?
2 responses
1
by kingking00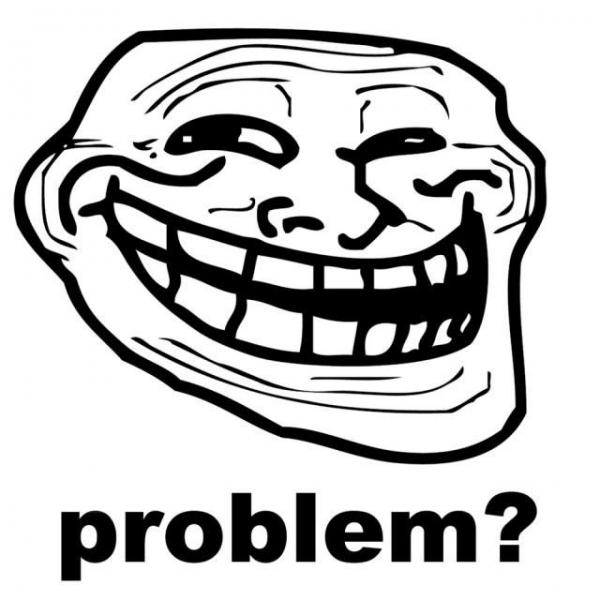 scored
quiz
cheese crackers things bleh Troll la al la nyan cat thingz pop popcorn
26 responses
8
by ShinyEeveeEpicness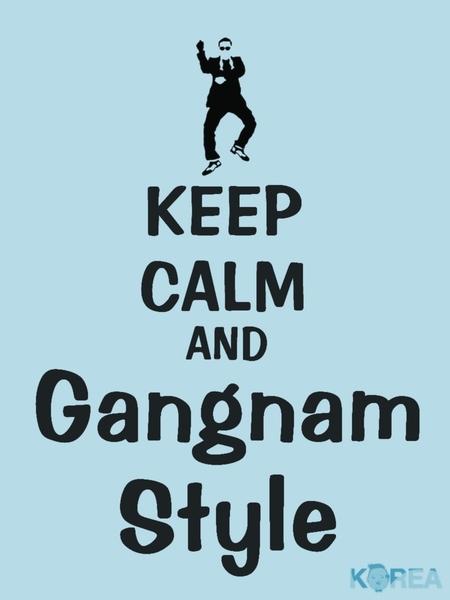 scored
quiz
A quiz on your knowledge of cyberbullying. Try and get 100% correct! :)
18 responses
8
by y12morrows

scored
quiz
Happy Chanukah! This quiz will tell you how much you know about chanukah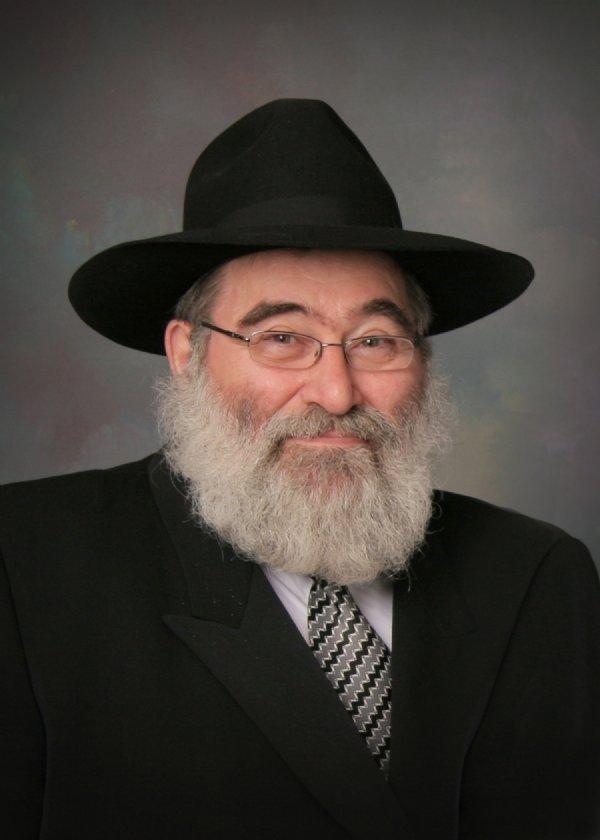 scored
quiz
Know your stuff? If you answer these questions correctly, you have been successful.
11 responses
2
by hanna.gianatselis
scored
quiz
Commandment 5 is "honor your father and your mother"-a quiz to test your knowledge
8 responses
0
by gmfriend
scored
quiz
Commandment 4 is "Remember the Sabbath day, to keep it holy". and all this entails
3 responses
0
by gmfriend
scored
quiz
Commandment 3 is "You shall not take the name of the L-rd, your G-d in vain
3 responses
0
by gmfriend
scored
quiz
Commandment 2-You shall have no other gods besides Me. A quiz about this commandment and what it entails
3 responses
0
by gmfriend
scored
quiz
commandment 1-I am the L-rd your G-d (Jewish version) quiz about 10 commandments
6 responses
0
by gmfriend