scored
quiz
App guy? Guy? Hungry man? Kiara? Another crood? Take this quiz to find out!
scored
quiz
Allaha naga Aqbalo ramadhanka, waaridkeena allaha unaxariisto, janatul firdowsna kawaraabiyo, dhamanteen allaha nasoo hanuuniyo, amuurahana noo sahlo. aamiin. Saum Maqbuul. BY: Reer Macalin Cabdi
scored
quiz
Answer this quiz after visiting the website. There are 6 questions, you need to answer 3 to pass Thank You
1 response
0
by

salehalwer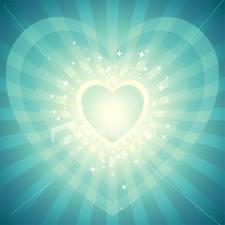 scored
quiz
This quiz is going to be like how the person who is playing smart they are. Also we get to see how smart is that person or child.
11 responses
0
by

sanah786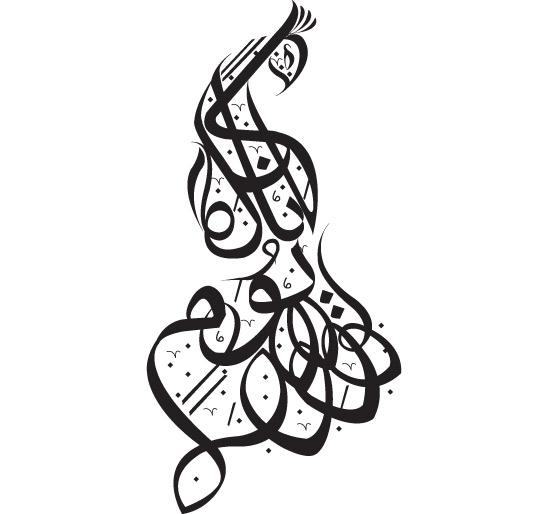 scored
quiz
take this test to see how much you know about islam. please take my test.
11 responses
4
by

klovecutie03
scored
quiz
play this quiz and see ur score get inspired by this quiz play all day until you get full marks
9 responses
2
by

plop1711
scored
quiz
Quiz for students studying the Islamic religion. Can be used to test students.
7 responses
1
by

Claudie33
scored
quiz
SHOULD U BE MUSLIM ?? FIND OUT in this AWEsome quiz of islam! Woo YEAH!
21 responses
9
by

GinnyPotter