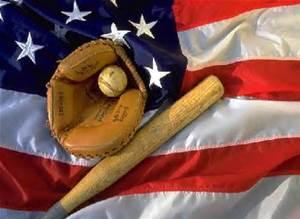 scored
quiz
This quiz is to see how much you know about baseball. If you like and know a lot about baseball then you should take this quiz.
4 responses
0
by

Andrew04
scored
quiz
In softball how many positions are there are there three, seven five or ten
4 responses
2
by

kayla_schoening
scored
quiz
This is the quiz that must be passed in order to be an umpire in Grandville LL.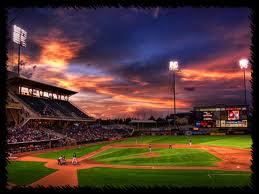 scored
quiz
this quiz is about all the terms in spanish for the sport baseball. knowing the terms for this sport can help you just in case you play and there is a spanish person and then u can translate.
4 responses
1
by

divaprincess476
scored
quiz
If you like baseball or play baseball then this quiz is 4 u! Do u rlly know what you're doing on the field?
scored
quiz
s s s s s s s s s s s s s s s s s s s s s s s s s s s s s s s s s s s s
7 responses
0
by

ssssssssssss
scored
quiz
are you familiar with baseball, and others.try to answer it now...i hope you pass this
7 responses
1
by

jvnavalan
scored
quiz
take this quiz and find out
scored
quiz