scored
quiz
Test your knowledge of the rules and regulations of Cricket. See if you can answer all 11 questions correctly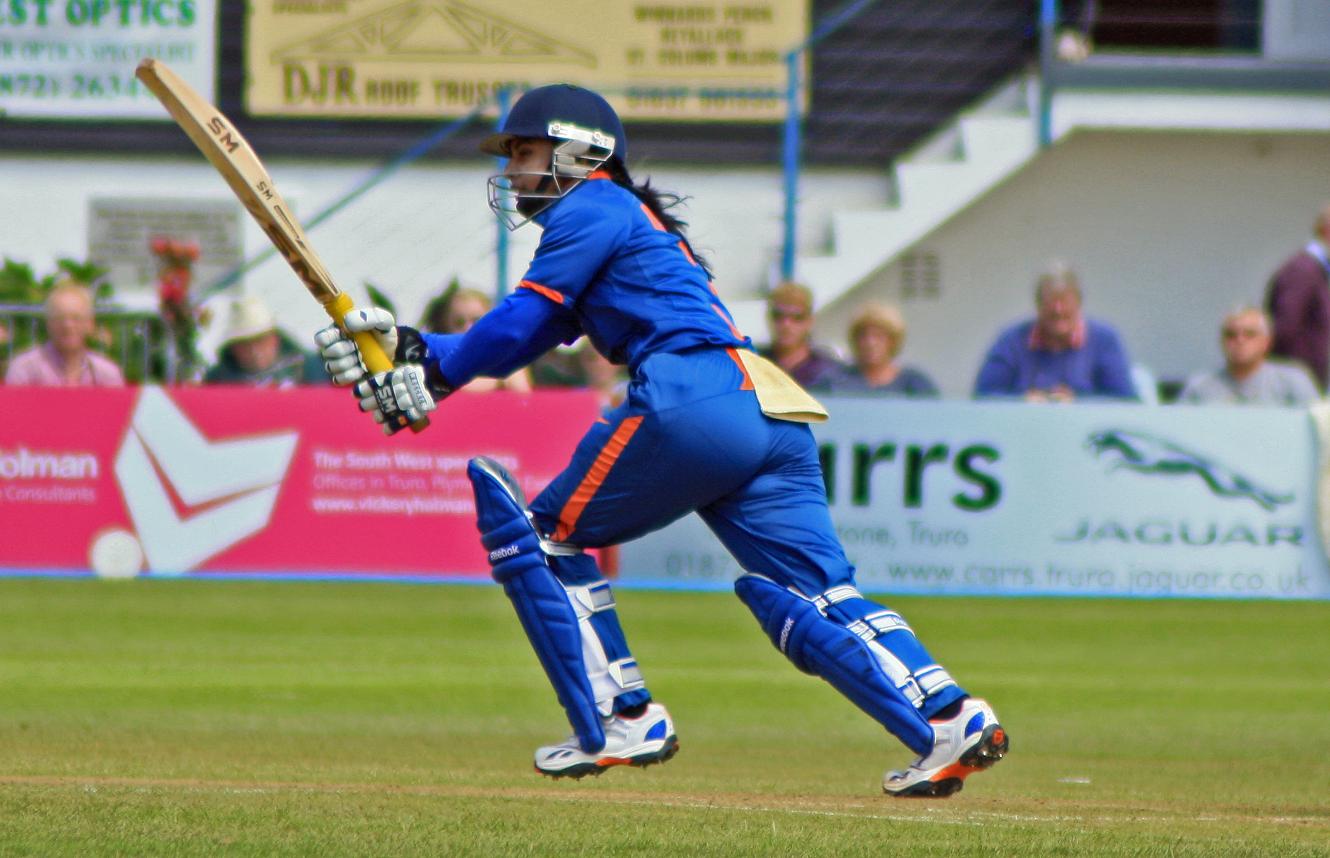 scored
quiz
Do you know your cricket? With this quiz, test your knowledge of cricket teams, squads, players and more!
0 responses
0
by

michelle
scored
quiz
Indian Premier League is a professional Twenty20 Cricket league in India contested during March or April and May of every year by 8 teams representing 8 different cities in India. Test your knowledge about IPL history and the p...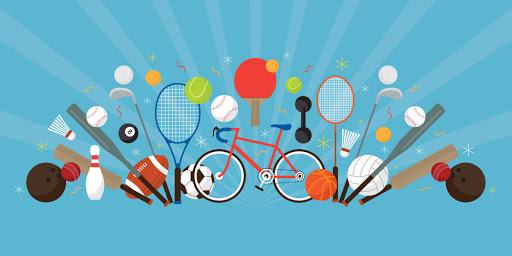 scored
quiz
Take this quiz to test your knowledge about sports.grer dbedb dhbdeh dbdehb e
2 responses
0
by

bharat_s_raj
scored
quiz
A whole lot of objective -type questions, with their solutions by short - cut methods
2 responses
0
by

Pravalika
scored
quiz
This is a quiz from the tenth edition till the eleventh edition of the indian premier league(ipl).So let us start the quiz.
1 response
0
by

Sudharsan
scored
quiz
Chapitre 1 module 2, test pour s'entrainer... Il manque une question par rapport au test de fin de chapitre, celle dans laquelle il faut associer des bulles entre elles...
scored
quiz
Teal Pink Purple White Black Green Yellow Brown Red Gray Jdjekeiodi
10 responses
2
by

TinaYoYo
scored
quiz
This is a quiz that my older brother made up. He made up all the questions except the second one. The second one was made by my father.
7 responses
4
by

Ilikequizzes10
scored
quiz
it is a nice game it will increase your knowledge and brain power and it is a good game play it
10 responses
0
by

shujat3
scored
quiz
it is the game of ball and bat between the two teams it is a good game
18 responses
0
by

aneeque
scored
quiz
A bat and ball sport
69 responses
4
by

wrrehman
scored
quiz
A bat-and-ball team sport
98 responses
12
by

hazzard