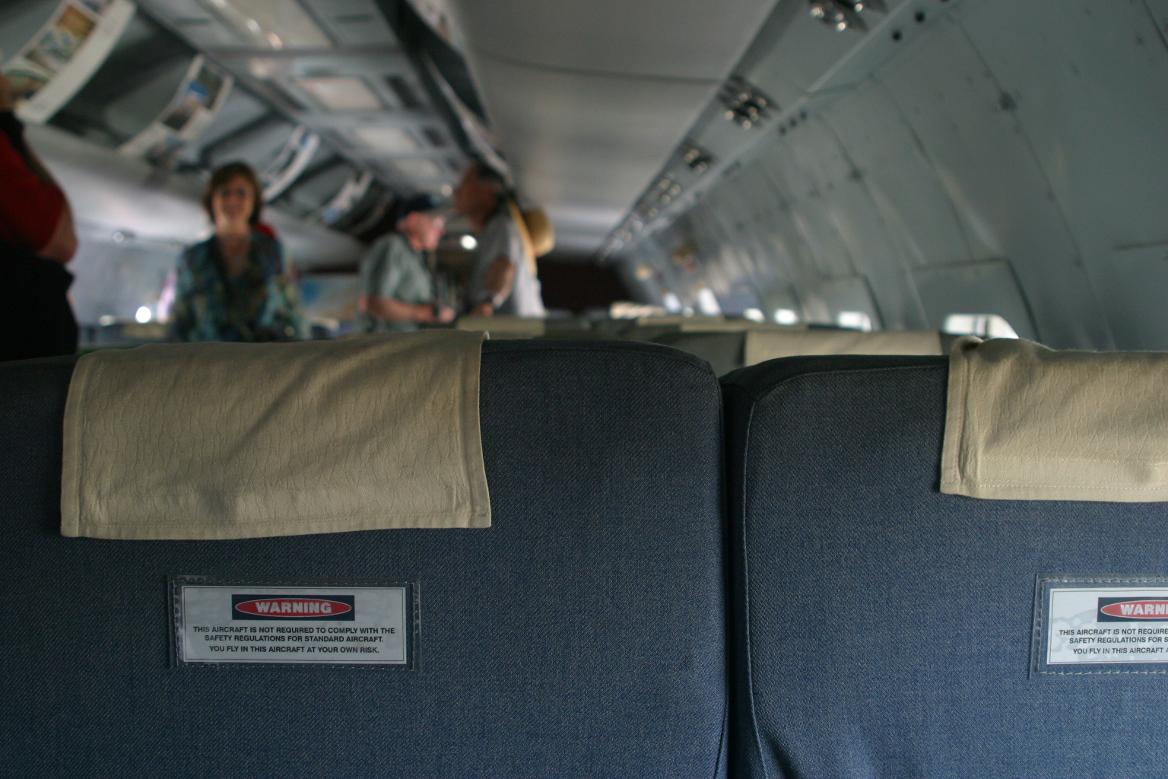 scored
quiz
This quiz tests your knowledge on safety regulations and procedures in airplanes. It consists of multiple choice questions. Try to answer it correctly!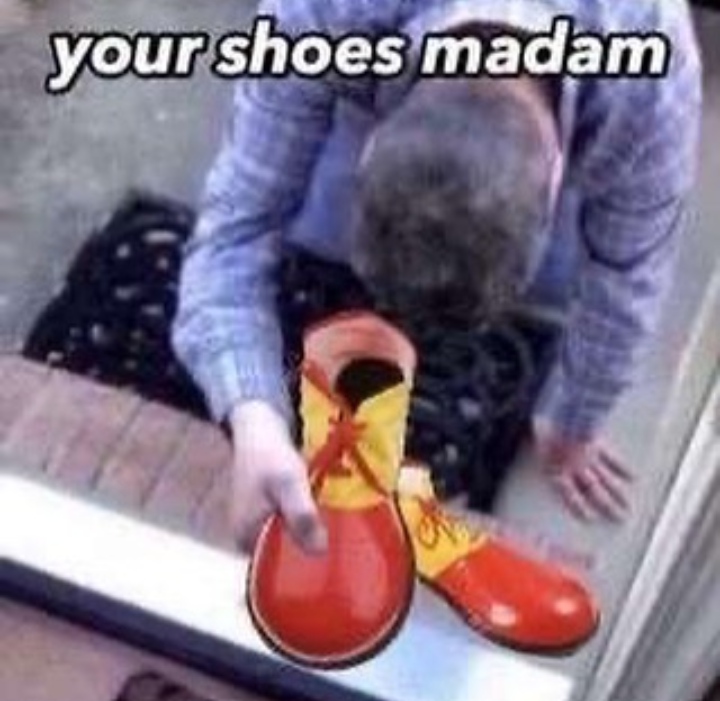 scored
quiz
this isn't that specific and more like a self roast teehee qfeast pls let me stop typing
14 responses
5
by

propaganda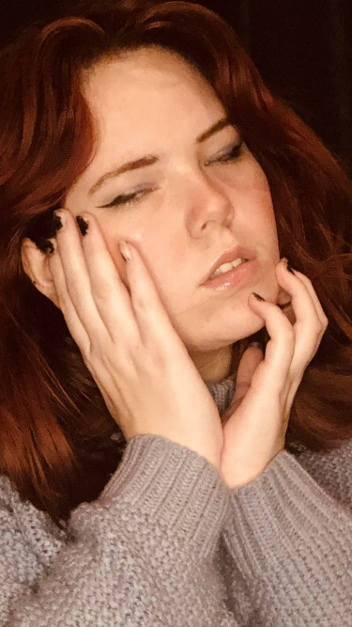 scored
quiz
do yuo really.? know brea who is breab she's so sexy take my quiz or die
14 responses
0
by

jarethgetspegged
scored
quiz
It's been a long time since I've made one of these so it's time for a remake cuz I'm older
7 responses
0
by

ofmontreal
scored
quiz
Platinum very good quiz mmm yes very very good pls like platinum quiz yes
10 responses
0
by

Jrenner
scored
quiz
Guess the correct IATA codes/call sign from different airports/airlines (e.g. MEL = Melbourne and 5J is Cebu Pacific
2 responses
0
by

aviationsg
scored
quiz
Hi. do. you. want. to. be. a pokemon master? well if u get whatever the score is then ur colo
scored
quiz
so annoying so annoying so annoying so annoying so annoying so annoying did I mention its so annoying?
14 responses
1
by

BillCipher
scored
quiz
find out whether you have the ability to quicksope on modern warfare 4!
scored
quiz
how well do you know me dfhghfghf jfhshdfghdfg sdhghegher sduhfgohrgherugh
7 responses
2
by

michelleongeuxin
scored
quiz
scored
quiz
Zeppelins, Jets, Satellites - things you need to know about
25 responses
1
by

ghostman