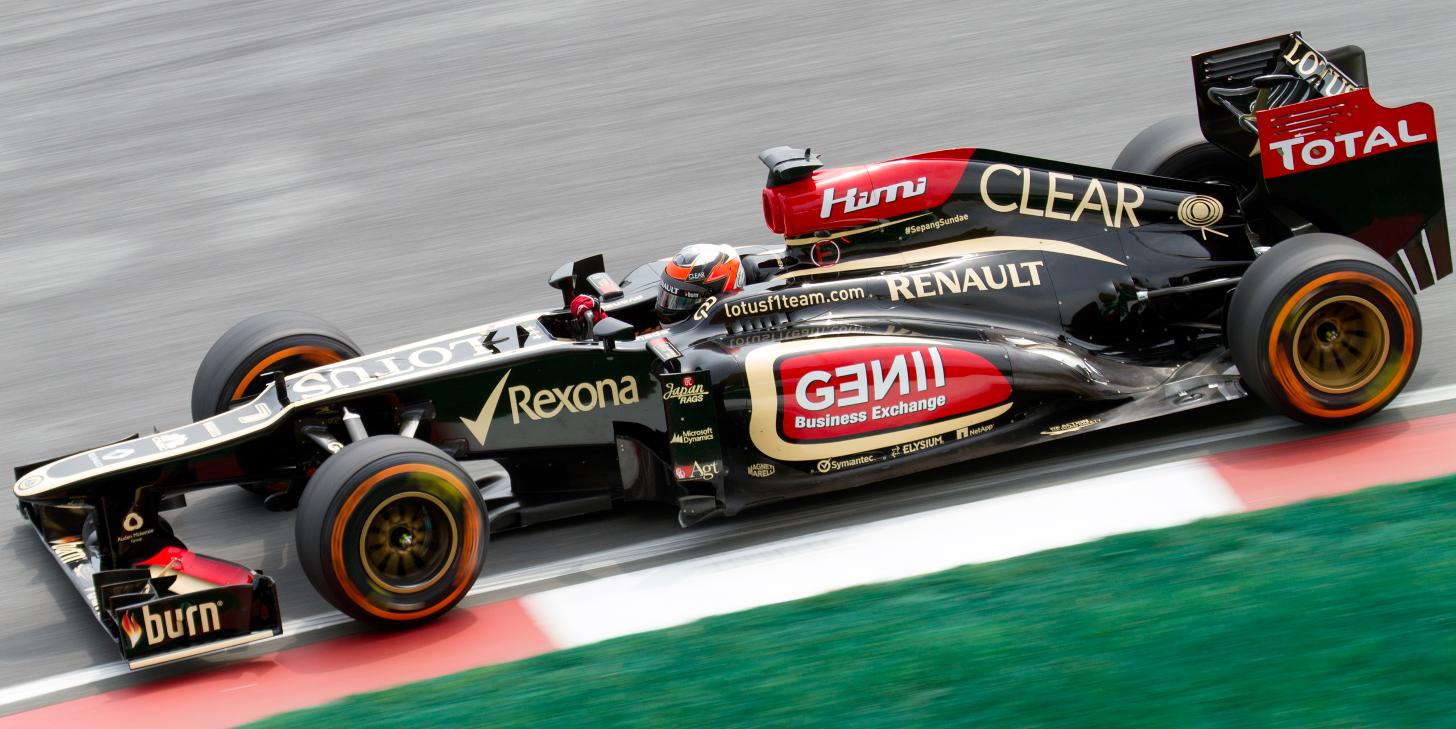 scored
quiz
Test your knowledge about Formula 1 teams with this exciting quiz! See if you can answer all 10 questions correctly
1 response
0
by

ghostman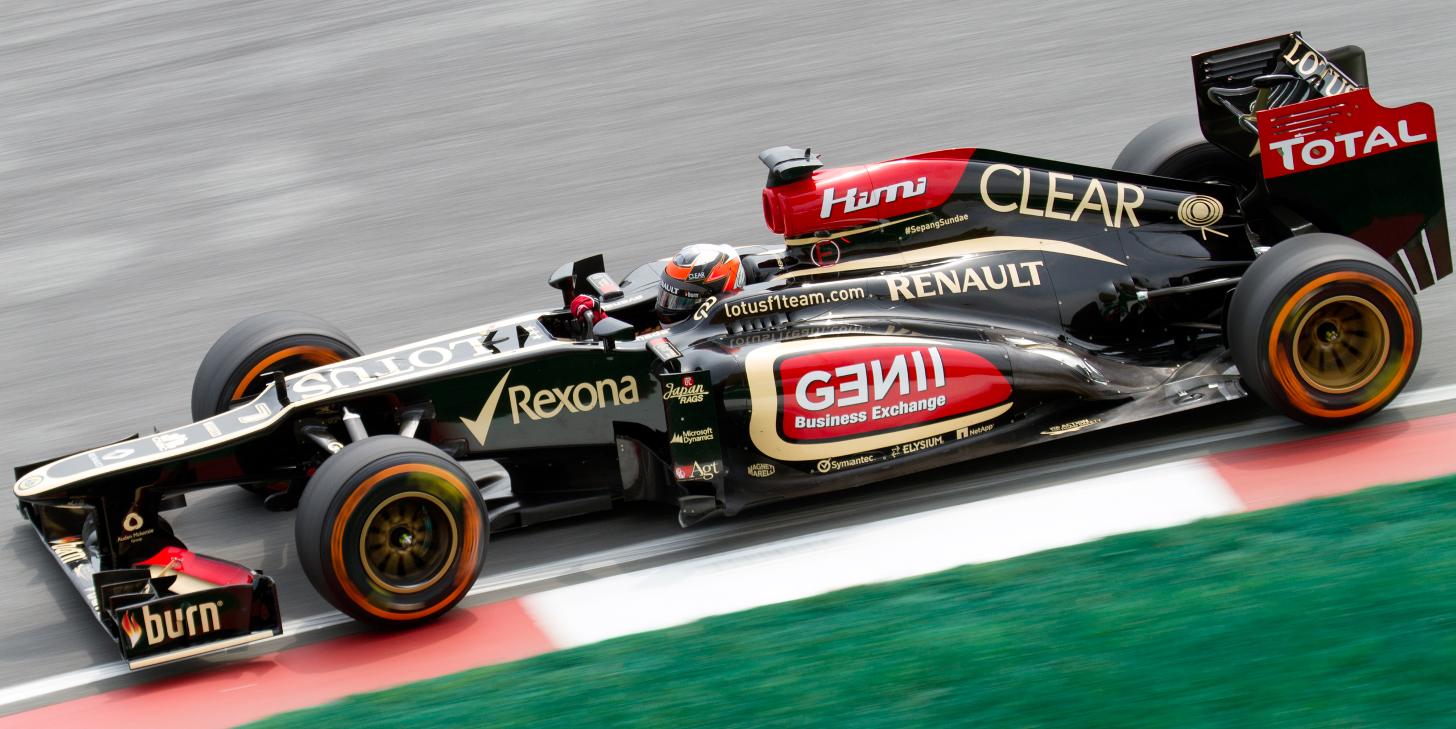 scored
quiz
Are you a fan of F1 racing? Test your knowledge about F1 teams in today's quiz!
0 responses
0
by

alina90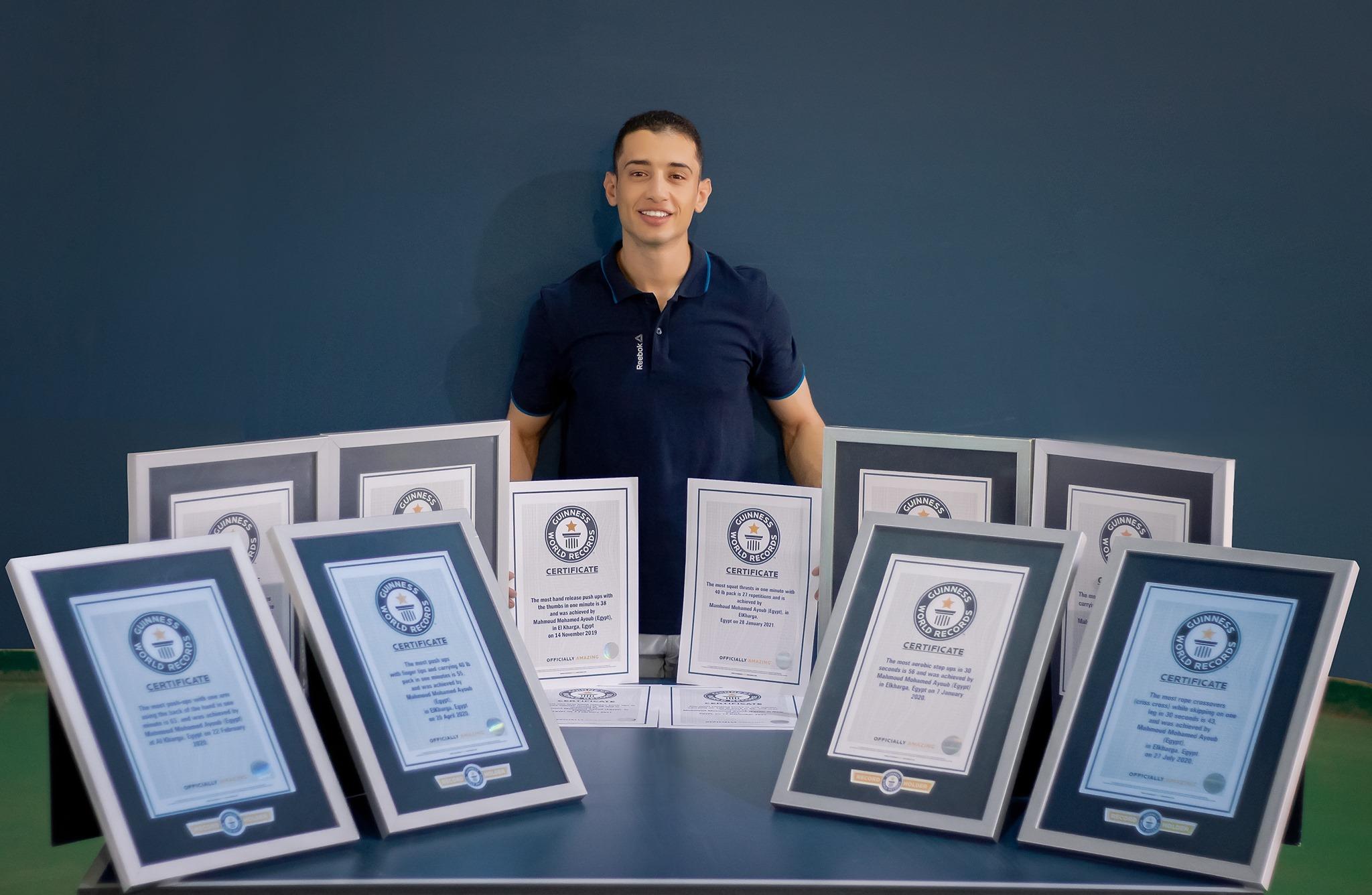 scored
quiz
F1 record holders have gone down in history as the best in the business. Test your knowledge of the racing world by taking this quiz on who holds the records!
0 responses
0
by

remus2009
scored
quiz
How much do you know about Race Attendance and Viewership in Formula 1? Try this quiz to find out! Test your knowledge on F1 Race Attendance and Viewership. Good luck!
0 responses
0
by

michelle
scored
quiz
Take this quiz to test your knowledge of F1 Media Coverage. See how much you know about the evolution of media coverage in the sport of Formula 1.
0 responses
0
by

michelle
scored
quiz
Wie gut kennst du diese klassische Zeichentrickfamilie für Erwachsene? Übrigens habe ich Family Guy noch nie gesehen
5 responses
0
by

bootybutt
scored
quiz
haha u prolly failed the last one (kudos to Fuck_yourself_with_a_cactus for being the only one besides me to pass) so youll prolly fail this one 2 btw all of these names are cars from burnin rubber 1-5 and rally point
5 responses
0
by

anonymous-user-tNwjzg
scored
quiz
are you smarter then your friends or should you go back to school ? good luck
10 responses
0
by

jodie5678
scored
quiz
This is a pretty hard quiz,but its worth finding out how strong your inner peanut is!Have fun and good luck,fellow peanuts!
22 responses
10
by

HappyPeanuts135
scored
quiz
Hi! This Morgan and Harri and we will give you a really fun quiz! SO ENJOY!!!
scored
quiz
Enjoy my fun f1 quiz. Enjoy! You might want a book to help!! So enjoy my quiz
scored
quiz
Use the definitions/sentences to find the vocab word that best fits. Fill in all questions and check your work.
6 responses
1
by

briannaR
scored
quiz
hi hi hi hi hi hi hi hi hi hi hi hi hi hi hi hi hi hi hi hi hi hi hi hi hi
8 responses
2
by

Daniel.Williams
scored
quiz
here is what you need to know about f1