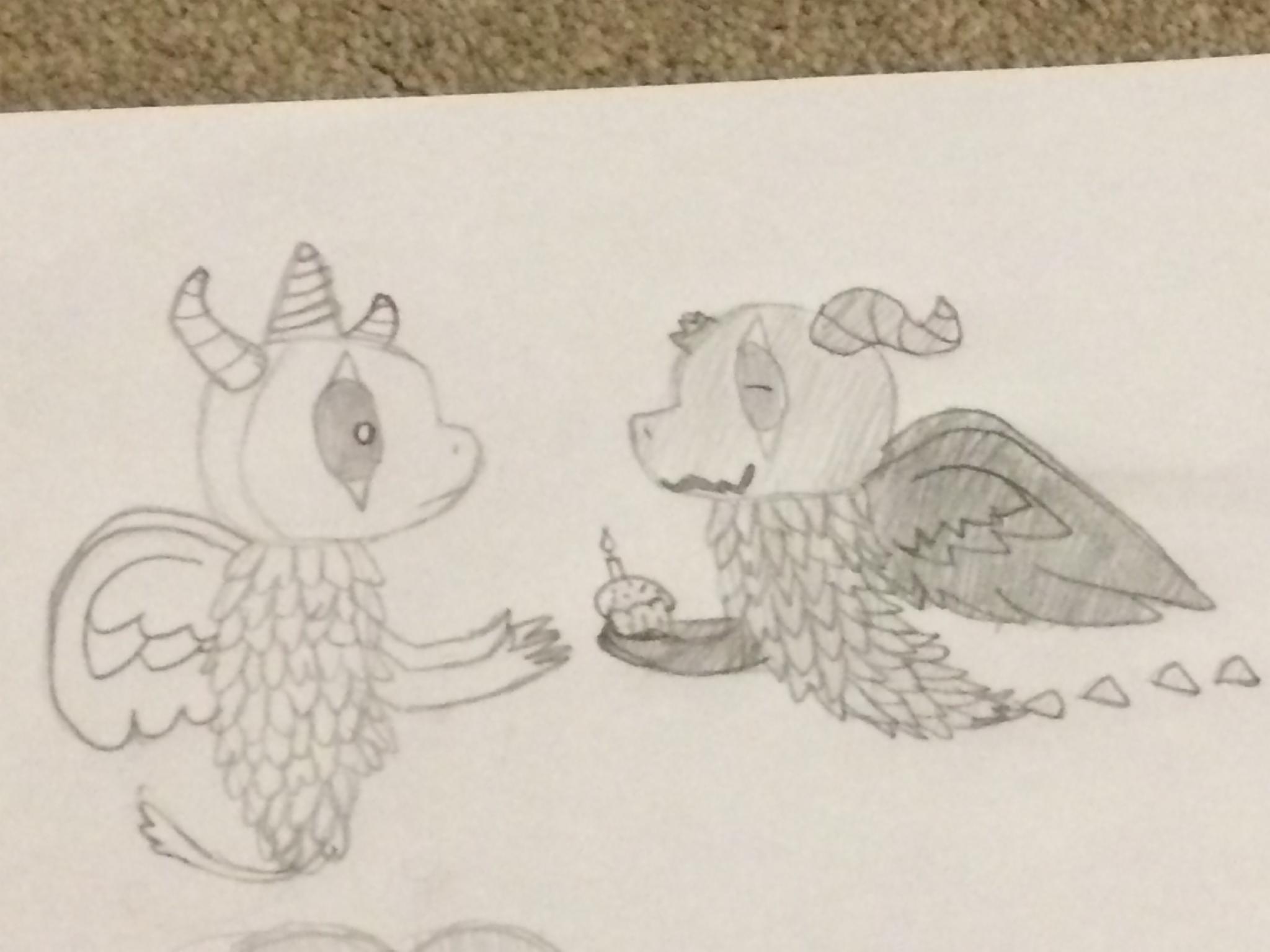 If you were to create an animation about life and death, what would you make the story?
I am going to make an animation about my ocs: Life and Death. I would like ideas for a story line. (They are brother and sister btw)
▼Scroll down for more questions▼
Answers (
3

)

vote up or down the answers

Answer Link
Maybe about a story about two high school kids that fall in love with each other, and they get in a bad accident but the boy saves the girl? That's the kind of story I'd love to read :)
on October 21, 2017
Answer Link
Perhaps two of these like
Nymph things
They're sisters
About how life gives death gifts
And she keeps them
on September 13, 2017
Answer Link
Like show how different they are.They become best friends.Or something likr that I tried to help you.
on September 12, 2017