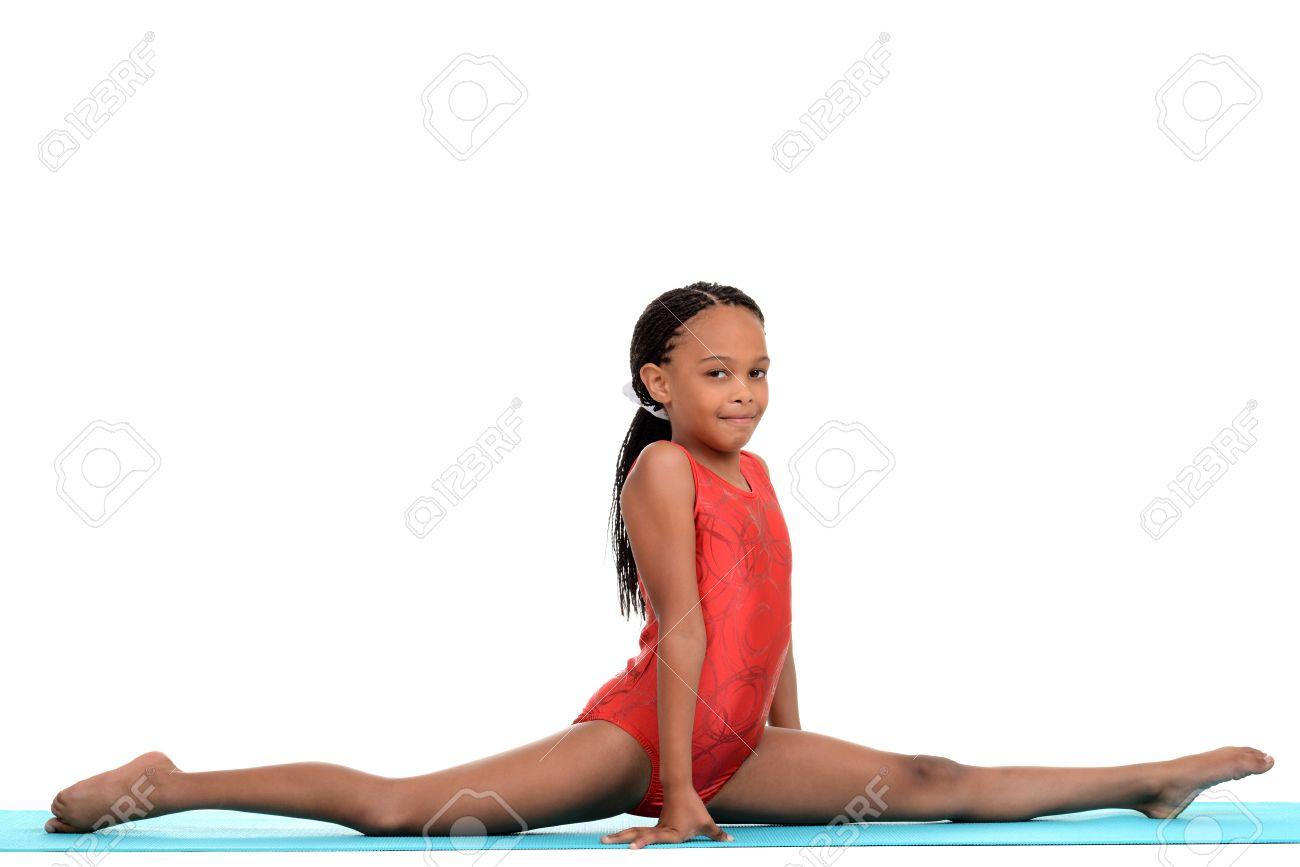 How to do the front splits fast?
how do you do the front splits fast, if you can add in some stretchs as well that would be great thanks
▼Scroll down for more questions▼
Answers (
1

)

vote up or down the answers
You don't. As a dancer, I can tell you that there is no "fast" way to get the splits. Depending on your body, dedication, and flexibility you already have, it can take from a month to close to multiple years.
Always warm up before stretching!!! This is super important. If you don't warm up properly, you risk serious injury. You warm up by doing cardio and easier stretches (you'll have to experiment to see what's right for you.) It's also good to get into the habit of stretching
See More▼
after a shower or bath.
Once you're warmed up, hold the splits for AT LEAST 40 SECONDS. I would personally recommend starting at 1 minute and gradually going up to 2 minutes at your own pace. Make sure you do if everyday and twice a day if you can.
on August 22, 2017