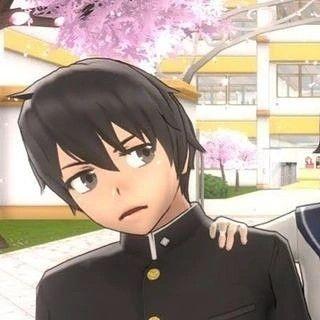 Biggest pet peeve?
I'm curious. Mine is when people use all caps, ..., or - in a serious conversation or argument
▼Scroll down for more questions▼
Answers (
3

)

vote up or down the answers

Answer Link
when someone is aruing with me i either cry alot or curse them out q-q
and that the fact i get told to shut the f*ck up all the time
13 days ago
Answer Link
When people chew with their mouths open. I want to tape their mouth shut.
13 days ago
Answer Link
when ppl ship sun x moon, kyle x eric, or mysterion x kenny
14 days ago