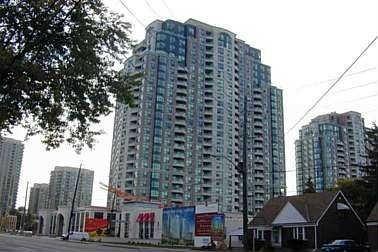 I have a road trip in a few weeks. What do I do?
I can't read cus mai eyes will go bad. I have no wifi on the car. I don't want to listen to music for 4 hours straight. I've got a 16 year old cousin. I will bore to death.
▼Scroll down for more questions▼
Answers (
3

)

vote up or down the answers
Play:
I spy (even if it's childish it always works)
Sleep
Video games
Draw
on November 14, 2015
- Chat
- Nap
- Take pictures out your window
- Draw
- Have a mental conversation about a random topic
- Go on an adventure in your head
- Listen to a bit of music
See More▼

- Play video games if you can
- Watch a movie if you can
- Eat snacks or candy
-Hmm, that's all I can think of. Try googling "Things to do on roadtrips" or something similar.
Good luck, have fun, and safe travels!
on October 06, 2017
By the way, my road trip is like 12 hours but we make a lit of stops. Kinda like a tour bus. ( Nugde Nudge Wink Wink )
on November 21, 2015