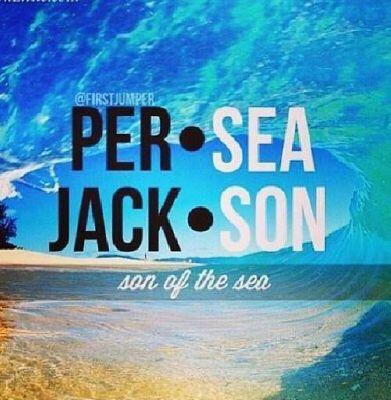 Which demigod/Demigoddess is you favorite?
For example,Perseus Jackson (Percy),Nico Di angelo,Annabeth Chase,Luke Castellan,Silena Beauregard,etc
▼Scroll down for more questions▼
Answers (
4

)

vote up or down the answers
My personal favorite I would have to choose Luke Castellan,But I do like Nico and percy,such a tough question >.< o.o
on March 26, 2016
Hmm. A fairly hard question. I do like Leo Valdez, Percy Jackson and Piper McLean, but I would have to say that Annabeth Chase is my favourite.
on March 26, 2016
on March 25, 2016
I really like Luke , Percy and Nico very hard I think Luke
on July 19, 2017