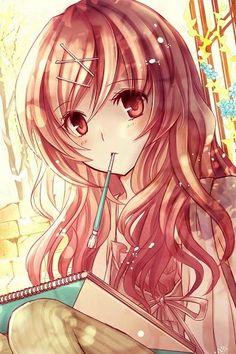 What do you like to do in your spare time? (If any)
▼Scroll down for more questions▼
Answers (
6

)

vote up or down the answers
I also entertain my friends with terrible puns and-AH A CAN OF COKE HIT ME IN THE HEAD! Don't worry, it's a SOFT drink!
18 days ago
Sing songs ( my buddies say I'm really good at it, even others) I like to do lots of things like draw and do crafts, play with my baby sister,and do gaming.(I ❤️ Gaming)
18 days ago
on April 29
Rp I guess or watch YouTube
on April 29
Play Legend of Zelda, sleep, and be online. :00
on April 29
Kill children. Just kidding I play video games like world of tanks.
on April 29