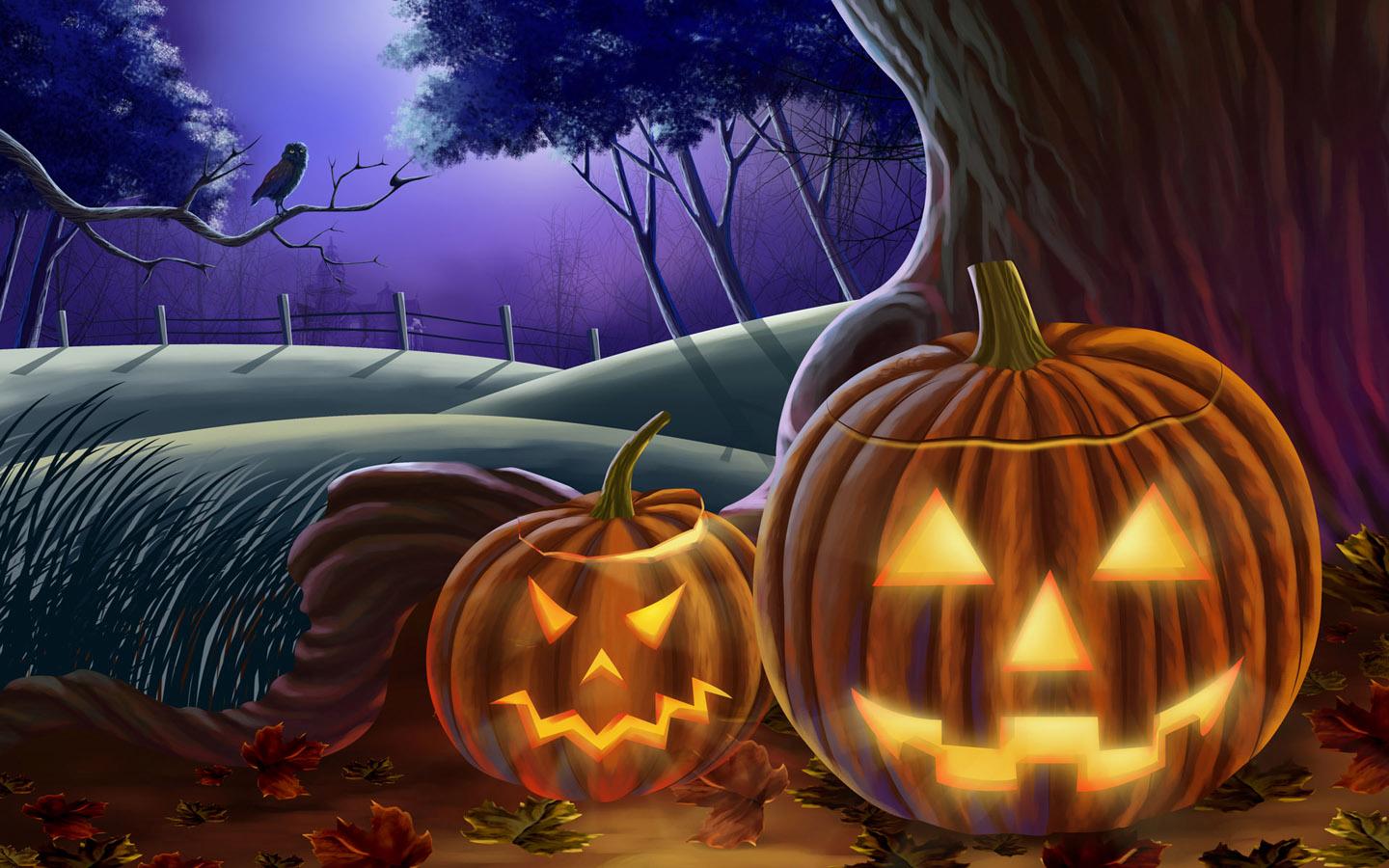 What does Halloween mean to you?
What do you love most about Halloween, what does it mean to you? Tell me! I'll also share my thoughts with you.
▼Scroll down for more questions▼
Answers (
4

)

vote up or down the answers
First of all, the candy and the creativity of the costumes, but here's the sentimental reason:

Recently I've been acting a lot more grown up, so I feel like Halloween will give me that sweet, childlike memory again, and remind me that I'm not an adult yet so use this time while I can.
on September 25, 2016
Even if I asked this question, I would love to share my thoughts with you.
Well, Halloween has always meant something special to me. It's not just about trick or treat, or getting dressed up (although this is really fun!).
In fact, Halloween's the night where strangeness and weirdness are fully embraced. Nobody's going to judge you as long as it's Halloween. It's all about showing who you truly are, about unfolding the darkest parts of your mind and soul... without shame and
See More▼
without fear.

Halloween unites us in all our differences and variations. WE are the people who form Halloween, because we are UNIQUE and often weird, misunderstood and somehow scary.

(I just wanted to add that I wrote this text at 3 a.m. and that it's perhaps a bit strange or confusing.)
on September 25, 2016
CcccccccccccccccccccccccccccccccccccccccccCcccccccccaaaaAaaaaaaaaaaaaaaaaaaaaaaaaaaaaaaaaaaaaaaaaannnnnNnnnnnnnnnnnnnnnnnnnnnnnnnnnnnnnnnnnnnndddddDddddddddddddddddddddddddddddddddddddddyyyyyyyyyyyyyyyyyyyyyyyyyyyyyyyyyyyyyyyyyyyyYyy
on September 25, 2016
When I was younger I LOVED Halloween,I mean I still like it and I still find it a great time to scare others and watch scary movies,but it's just not the same.I haven't worn a costume for like 3 years now-most likely not going to this year-,refuse to go trick or treating,and I've even lost intrest in the free candy.Id like to say I get super excited for this,but I just cant.And honestly,my childhood memerioes don't really help.They just seem. . . .fake?IDK how to say it.
I still
See More▼
hope for others to have fun though,it might not matter so much for me anymore,but I know it matters to others a lot.I also agree with your thoughts on Halloween,it is a night to embrace the weird and the strange,one of the reasons I still like it more than other holidays.
on September 25, 2016