AJcat
I'm a CAT LOVER!!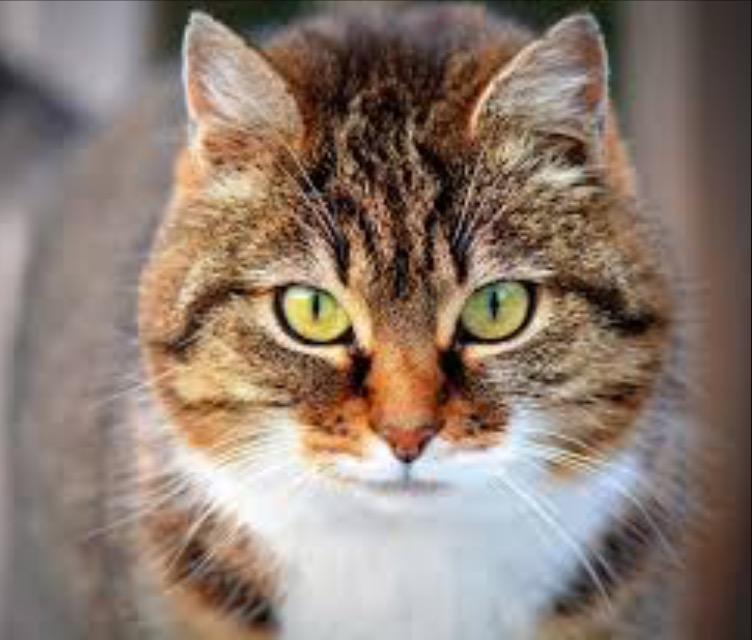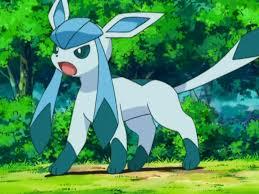 question
I've heard many people say Glaceon is dumb but it's one of my favorite Pokémon! Please tell me why people think it's bad!
on March 28, 2017
I answered this question on my question Cats or dogs. Someone in an earlier question commented and asked me why I answer my own question. Well, here is my answer. WHY NOT!!!!
on March 18, 2017
Ask The Eeveelutions

A little while ago I published a story called Ask The Eeveelutions where you can ask questions or dares to the Eeveelutions in the comments when I realized I don't know where the comments are on quizes and stories! So ask them here please. Everyday I will post 5. Thank you!
on March 16, 2017
AJcat
created a scored quiz
scored
quiz
Challenge your knowledge on Umbreon with this quiz! Try if your favorite Pokemon is Umbreon
on March 13, 2017
personality
quiz
This is the start of many Pokémon themed quizes and stories. Thank you far my 5 followers (it isn't much but it's a start!) and if you don't do Pokémon I will continue to do cat things too!😄
on March 09, 2017
on September 26, 2016
personality
quiz
Find out what color of cat you are! This is only my second quiz so if you don't like it, please tell me in the comments.
on September 26, 2016
personality
quiz
Find out what animal you really are with this very cool personality quiz!
on September 17, 2016