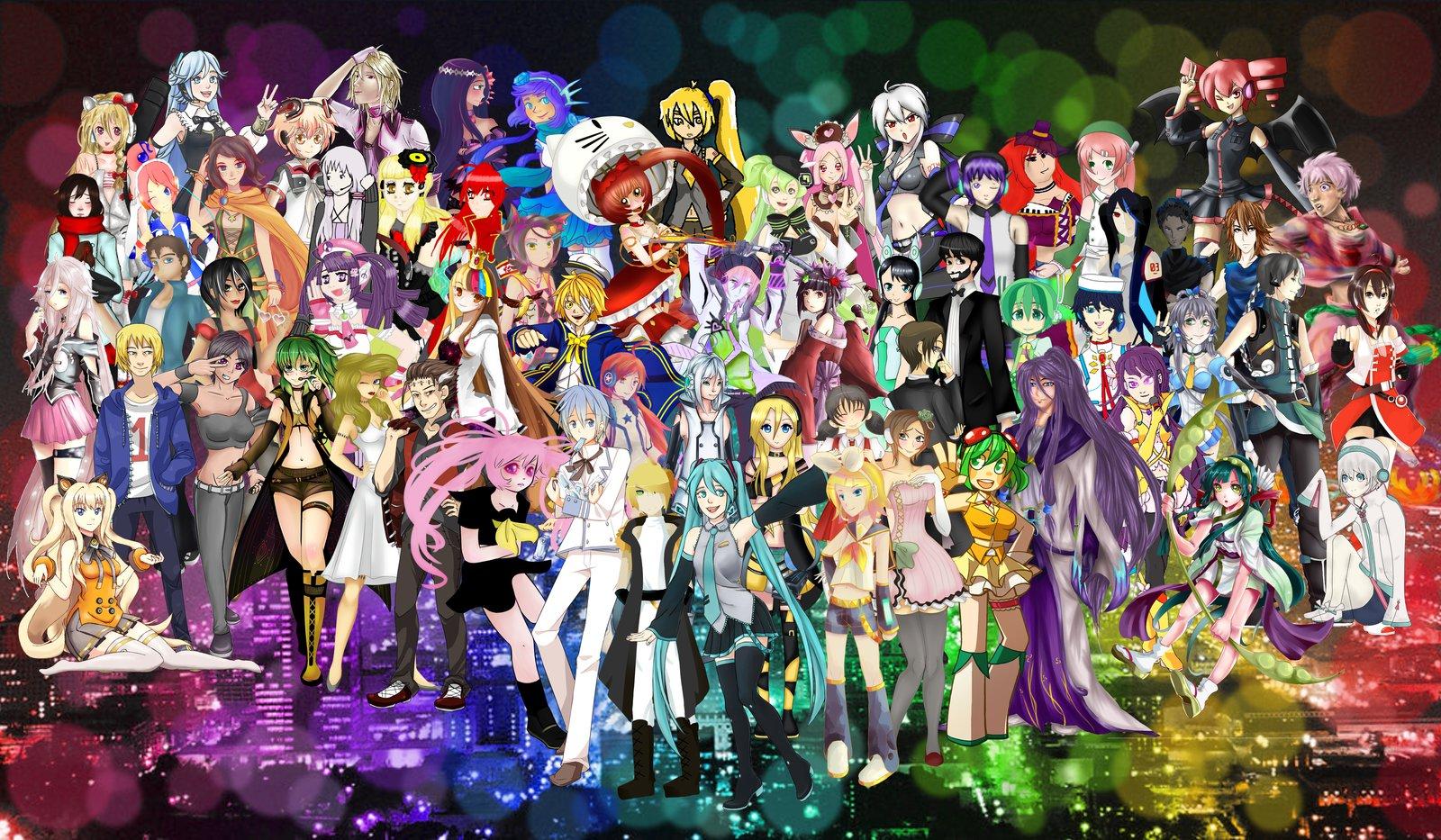 What's your favorite Vocaloid song or songs?
My personal favorite is probably Regret Message By Kagamine Rin
▼Scroll down for more questions▼
Answers (
9

)

vote up or down the answers
My favorite songs are Childish Wars by Rin and Len Kagamine. Another is Tokyo Teddy Bear by Neru. The last one is Remote Control.
on July 07
Dark Woods Circus
Alicec Human Sacrifice
Everlasting Night
Matryoshka
Senbonzakura
My top 5
on March 11
Echo
Childish War
Worm eaten phychedekium
Sentimental android.
Clean freak.
on December 23, 2015
Triple Baka and Caterella
on December 21, 2015
on December 08, 2015
Last Stop-MIRIAM
Unresolved-SONiKA
La Llorana-Maika ft. OLIVER and Gumi
A Lie & A Stuffed Animal-MAYU
-ERROR-Galaco
Echo-Ruby
l=Fantasy-SeeU
See More▼

Rolling
Succubus-Sweet ANN
In Verbatim- Sweet ANN and Gumi
Eden-PRIMA
on December 06, 2015
To many but right now it's infection by circusP
on December 06, 2015
Rolling girl is my favourite song
on December 06, 2015
8 hit
Nyanyanyanyanyanya!!!
Insanity
Tale of a 10 year old vampire queen
Addicted
Infection
Circus monster
See More▼

Goodbye
Just be friends
The flameheart
Versus
Alive
Tear
on December 08, 2015