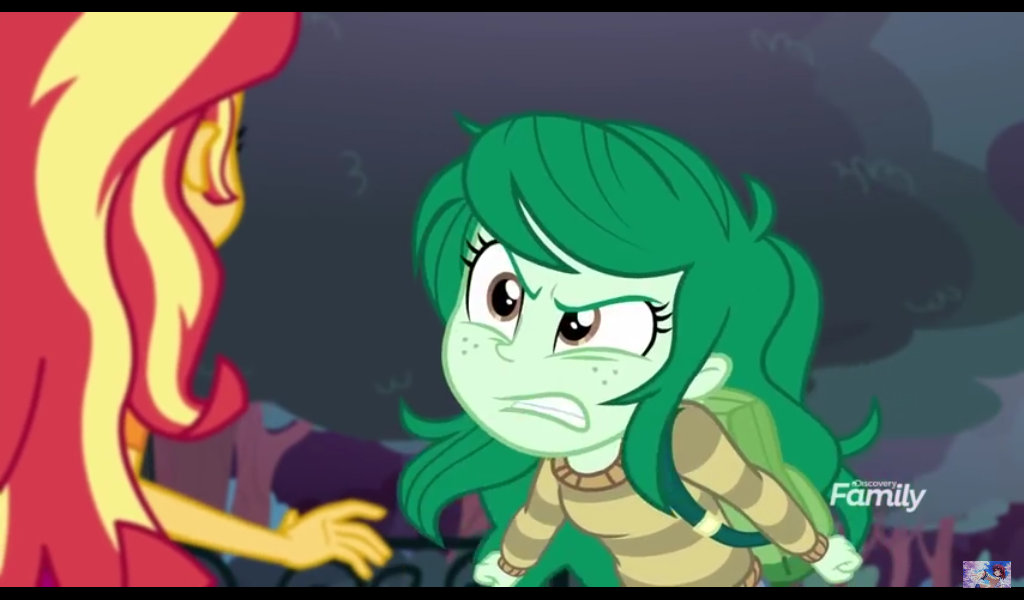 What do you think about wallflower blush from mlp eg forgotten friendship?
▼Scroll down for more questions▼
Answers (
3

)

vote up or down the answers
I hate that flowergirl. She's a criminal! A VILLAIN! She's no better than Colonel William Stryker (from X-Men Origins: Wolverine).

Wallflower Blush, you WILL pay dearly for everything. Look at the Supervillain folder in my gallery at DeviantArt - jake555555555.

I would pay $50,000 to anyone of these two followers (Deadpool & Red Hood) to get rid of Wallflower PERMANENTLY.
on March 24
I like her, even though she hated my Sunset Shimmer... 😐😐
on March 12
Is that Disgust from Inside Out
on February 23