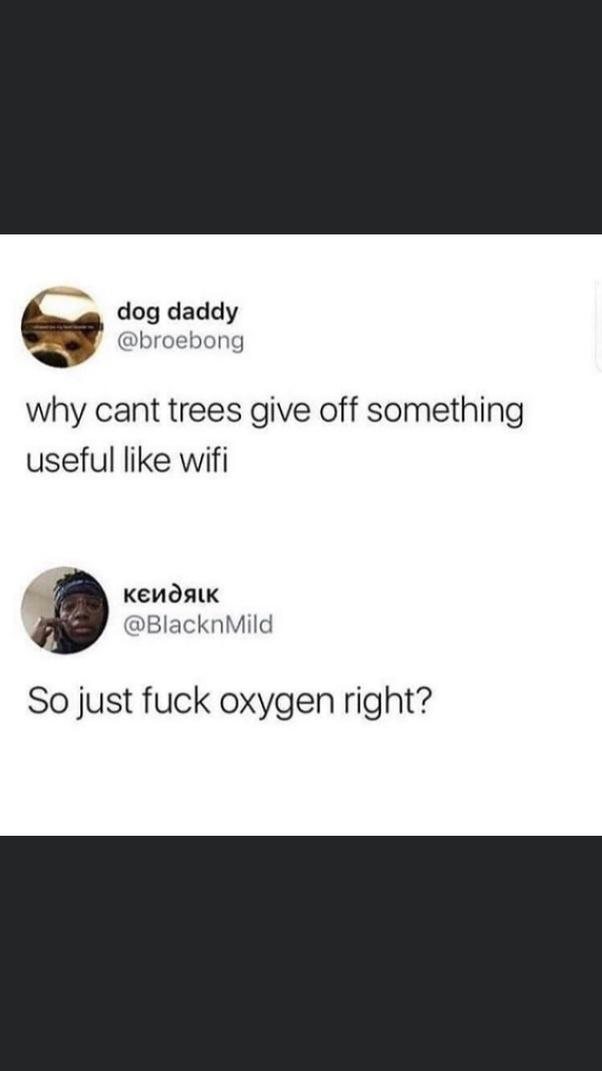 I need two (female) characters for my Reader X Yandere-Chan story
They'll be killed by Ayono, so there's that
▼Scroll down for more questions▼
Answers (
4

)

vote up or down the answers

Answer Link
Name: Kallen Kaslana
Age: 16
Looks: Moderately long red hair which she usually keeps in a messy ponytail and amber eyes, she has messy bangs with one strand that hangs in the middle of her face.She's been noted as attractive.
Personality: Generally a sweet girl who runs around the school doing little tasks for everyone to keep people happy, often over exerting herself and having to go to the nurse's office to rest. (this is the best time to eliminate her). Though once she gets
See More▼
stressed beyond her limit she becomes much colder and sadistic and talks about herself in 3rd person, referencing that as a shield she creates herself a stronger persona to deal with things.
on February 17
Answer Link
awh damn i was about to make a character
on February 16
Answer Link
harime sadamoto
age: highschool i guess
looks: like a school girl i guess
personality: a jokey hand wavy gorl who has no idea what shes doing except that she probably wants to die and therefor does shit like walking on a railing on a roof even while talking to a friend that just walks normally beside her
hair: bouncy blond and red ringlets overflowing out of a bun
other details?: wears above the knee red socks with her school uniform
not accepted by the delinquets bc shes generally
See More▼
really positive but shes a strong hoe who goes inbetween talking to the gym teacher and the karate kid when he has his club after school
also skips class because she doesnt know which class is hers. shes probably expelled but she goes to school because no ones really came to her and told her she got expelled. shes just good at not running into teachers and being on such good terms with every other student that they dont question her
on February 16
Answer Link
on February 16