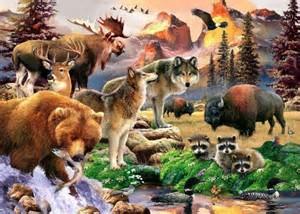 What animal do you want to be?
If you could change into at animal, and live their life, which animal would you chose? All animals excepted, mythical, made up, and humans. Also know animals, so who would you pick?
▼Scroll down for more questions▼
Answers (
9

)

vote up or down the answers
Wolf
Or fox
No tiger
But huskies are cool…
on December 12, 2017
Humpback whale. Their biggest trouble seems to be their long migrations. Eating krill they don't seem to have trouble hunting or the dangers of being a grazer. And swimming is on par with flying, but safer because you don't have to worry about gravity.
on March 09, 2017
on March 04, 2017
on March 04, 2017
1. Cat
2. Lynx
3. Wolf
4. Fox
5. Cheetah
on March 04, 2017