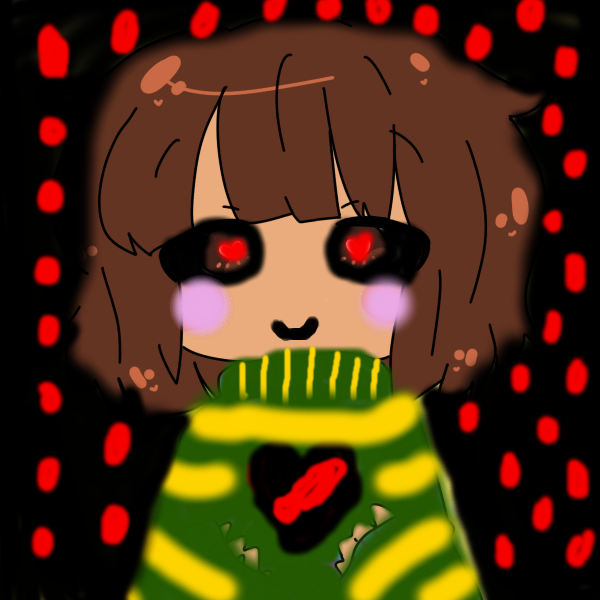 What do you think about the Game "UNDERTALE?"
▼Scroll down for more questions▼
Answers (
5

)

vote up or down the answers
It's got a really recognizable soundtrack, has memorable characters, and a good plot, so it's actually a pretty good game. (Not actually my favorite game, don't hate me)
But don't go into the fandom. Whatever you do, just don't.
on June 29, 2017
number 4 on best games ever
on October 27, 2016
Good shit

Except for Yknow
That one side of every fandom..
on October 19, 2016
Honestly, I am aware that many people will hate me but anyway, I SERIOUSLY HATE UNDERTALE. It is not my style, i ma more into the graphically appealing games than these measly 8-bit games.
on October 19, 2016
It's alright. It's soundtrack is great, but the gameplay is a little lukewarm. It remind me of me beer which I like better, but same beer more or less.
"Same beer?!"
Same beer... same... SHOW.
"...SAME SHOW?!"
SAME SHOW!!!
Me wife, you wife!
Me family, you family!
See More▼

Me dog, you dog!
SAME SHOW!
on October 19, 2016